Customer Stories, eBooks, Videos and more.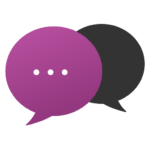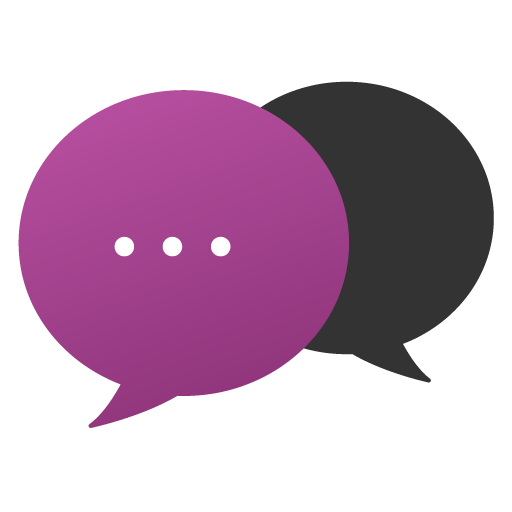 Read what our customers have to say about Alanna and her incredible abilities.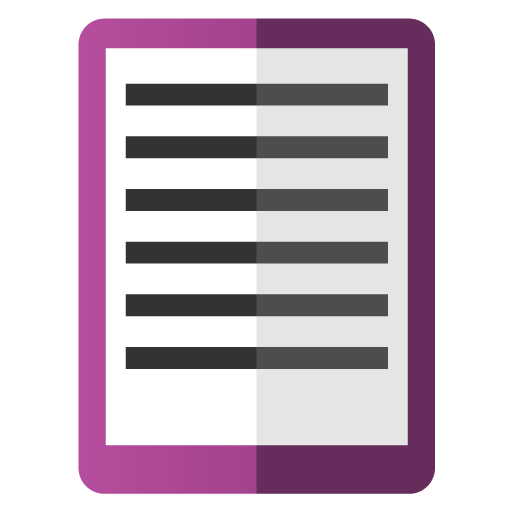 Get the latest alanna eBooks all in one place. New eBooks available every month.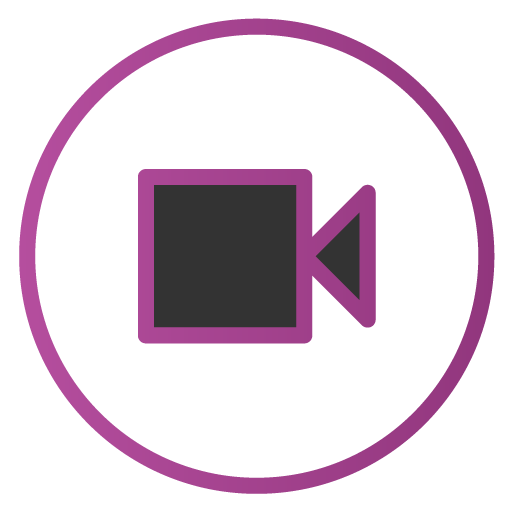 We create videos periodically. Check them out and get some insight into the world of Alanna.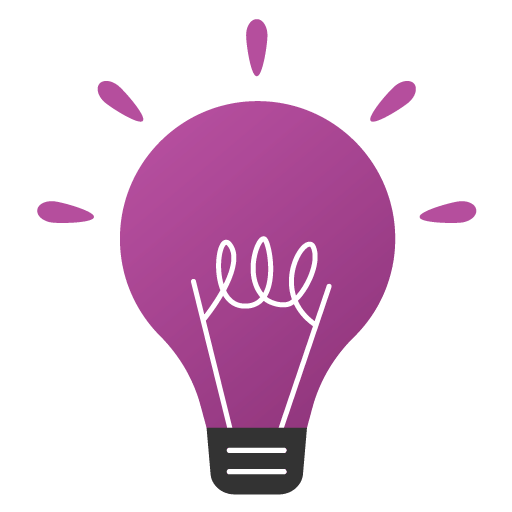 Read through our repository of blog articles focused on the title industry. New blogs weekly.
In the past, when the end of the month comes around - everyone scrambles - and most title companies could use 3 or 4 extra Closers to answer business critical questions. Alanna is here to help, by offloading easy questions and let your Closers focus on what matters most.