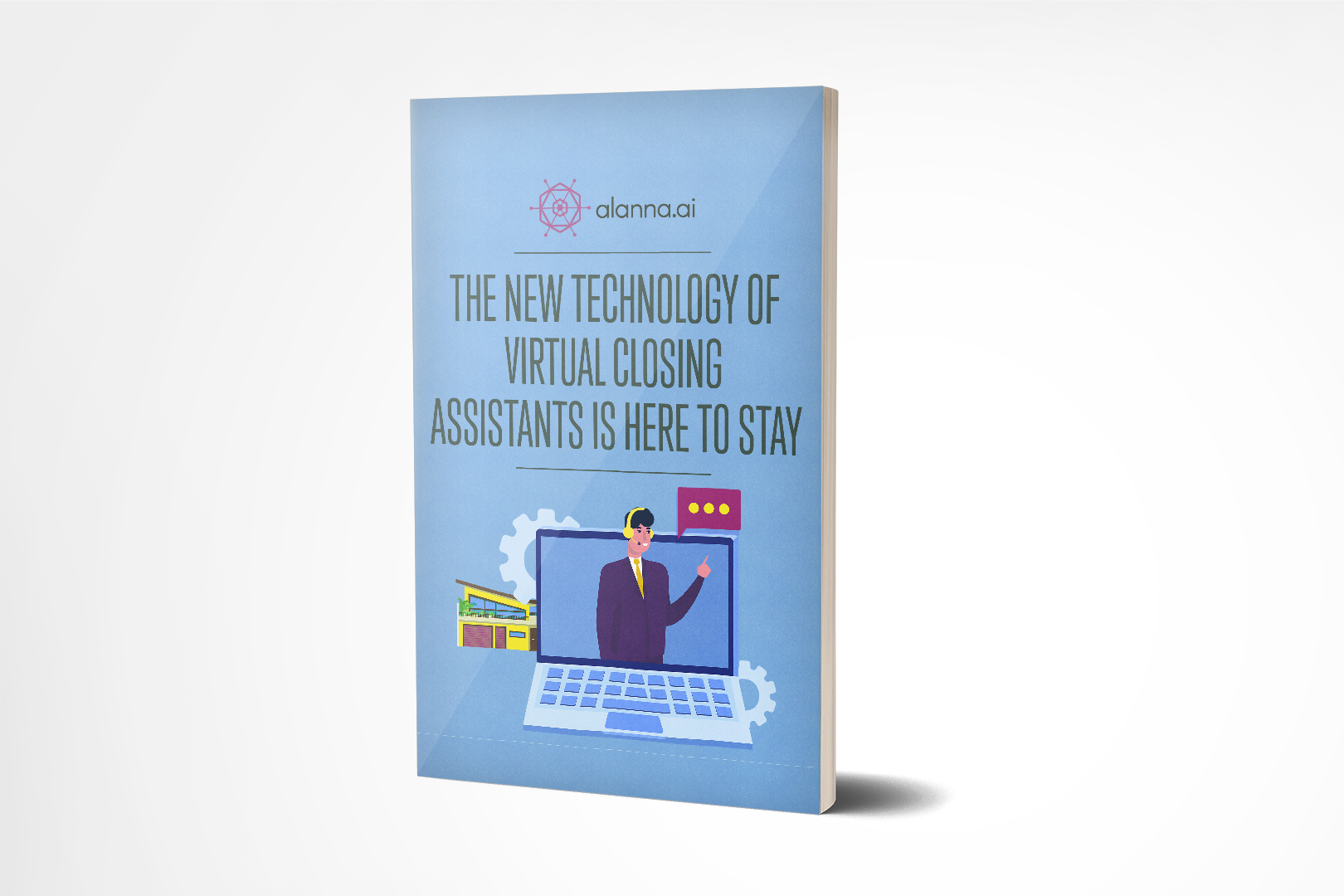 The New Technology of Virtual Closing Assistants is Here to Stay
This eBook details the technology behind a virtual closing assistant, how title companies can become more efficient and why integrating new technology is beneficial for the long-haul.
How the Past and Future of Technology are Changing the Title Industry
2 Ways to Make Your Title Company More Efficient with Technology
The Why Behind a Virtual Closing Assistant Chat Feature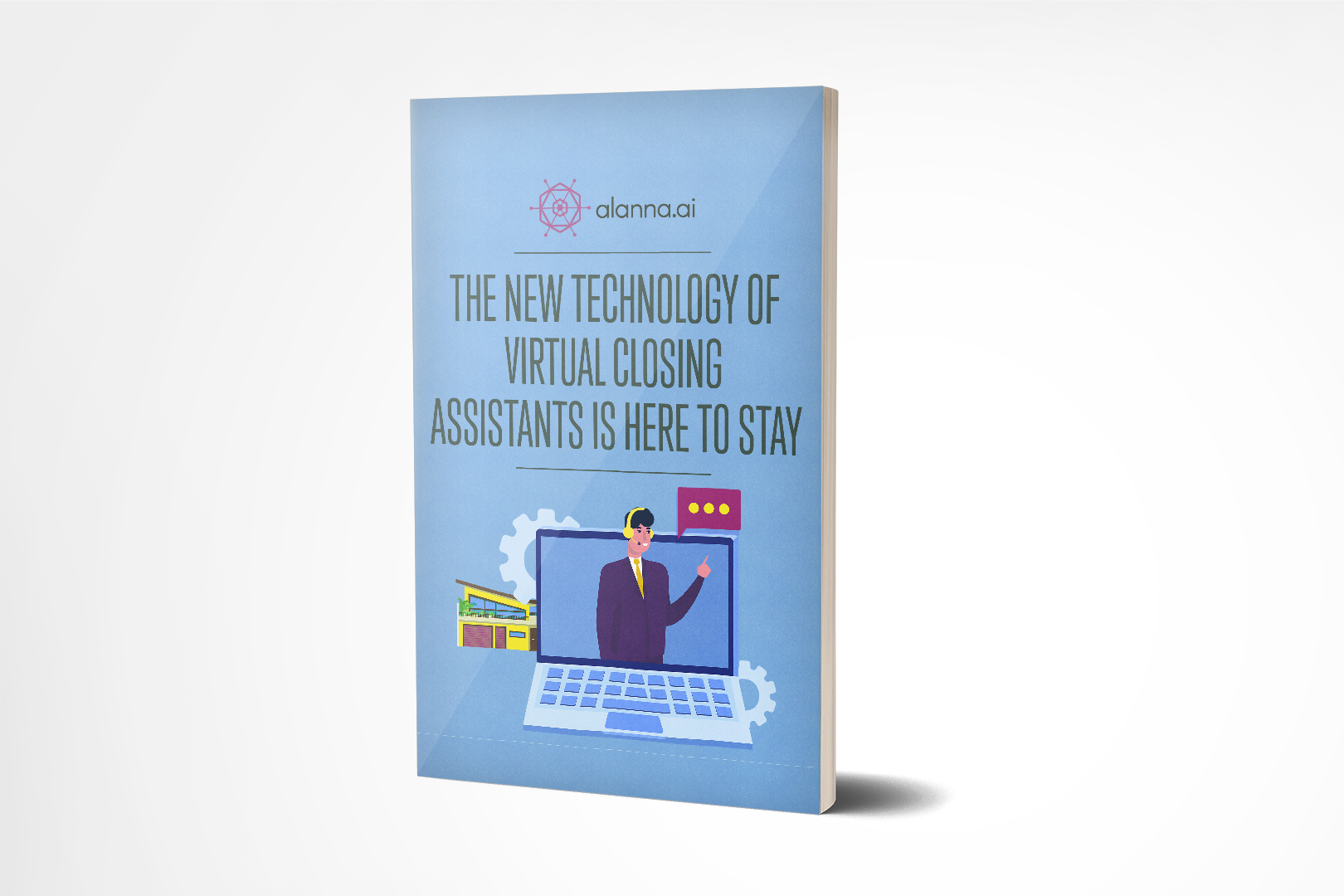 Want to learn more about Alanna? Fill out the form below.