Alanna is the Virtual Closing Assistant for Title Companies that is smart, resourceful, and always eager to help.



Alanna takes on the routine, but important, conversations title agencies
have with REALTORS, buyers and sellers every day, improving response time and
freeing staff for more complex production or client service tasks.

SUPER ABILITY: SIMPLY TEXT
Answer Time Sensitive and File Based Questions.
Text Alanna to get answers quickly and easily.
Provide fast and accurate answers to file-based or general questions via text message. Proactively send out text messages based on file changes. Manually text customers from the Alanna Agent App.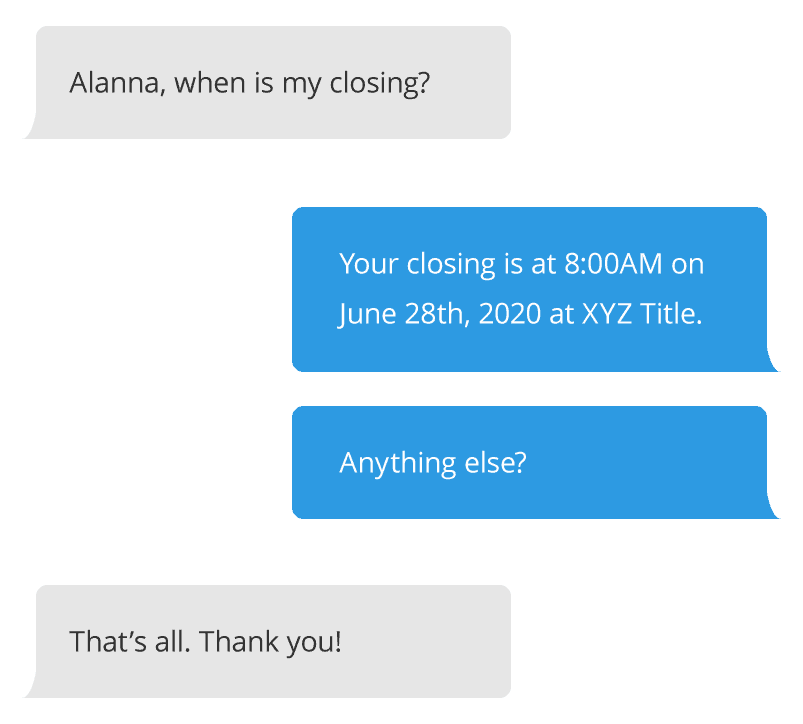 TOP ABILITY: COST ESTIMATES
Quick and Easy Closing Cost Estimates
Providing a few pieces of information from your mobile device, Alanna can leverage your closing system to generate buyer/seller closing cost estimates. Estimates are sent directly to your customers as a shareable PDF file.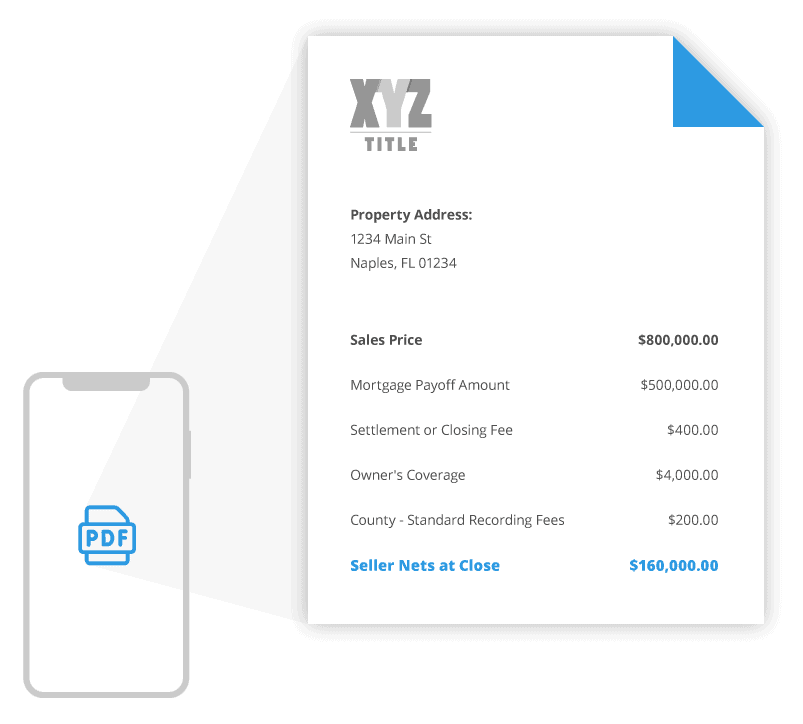 TOP ABILITY: ONLINE FORMS
Eliminate Manual Data Entry 
Digitally transform how you do business.
Alanna can smoothly gather information from realtors, buyers and sellers online (and on-the-go). No need to email, print then scan or fax. Online Forms are Fast Easy and Seamless.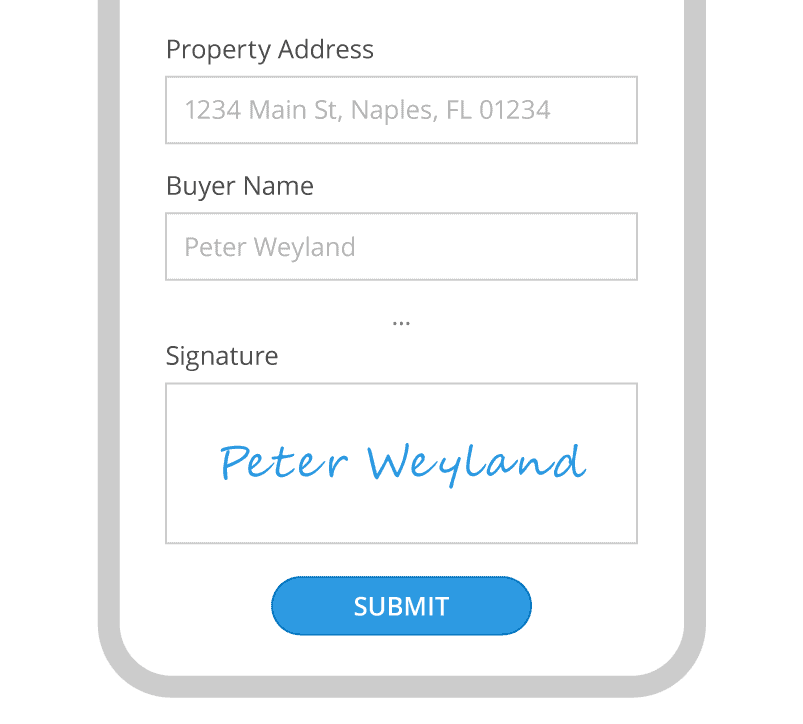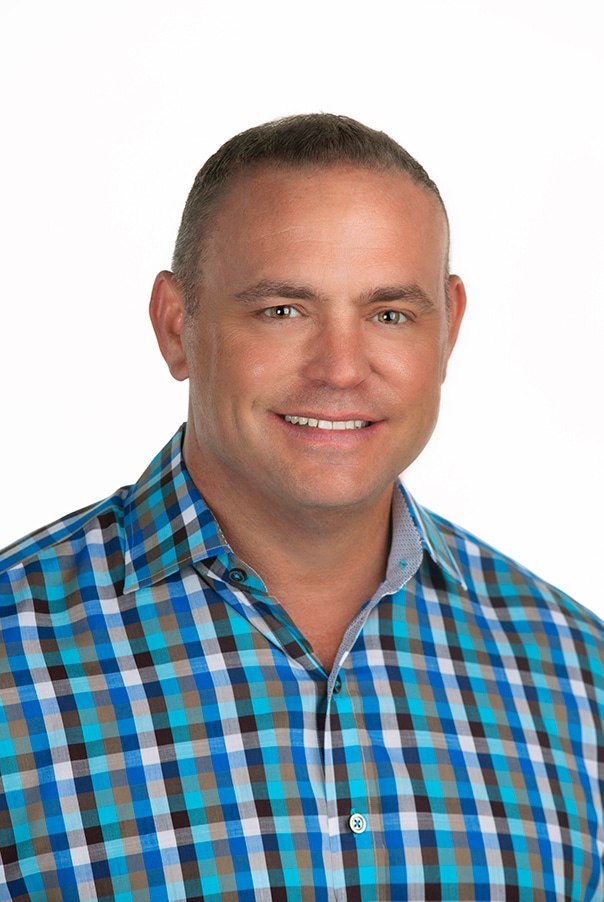 Let's Talk About Your Title Company