Alanna is the Virtual Closing Assistant for Title Companies that is smart, resourceful, and always eager to help.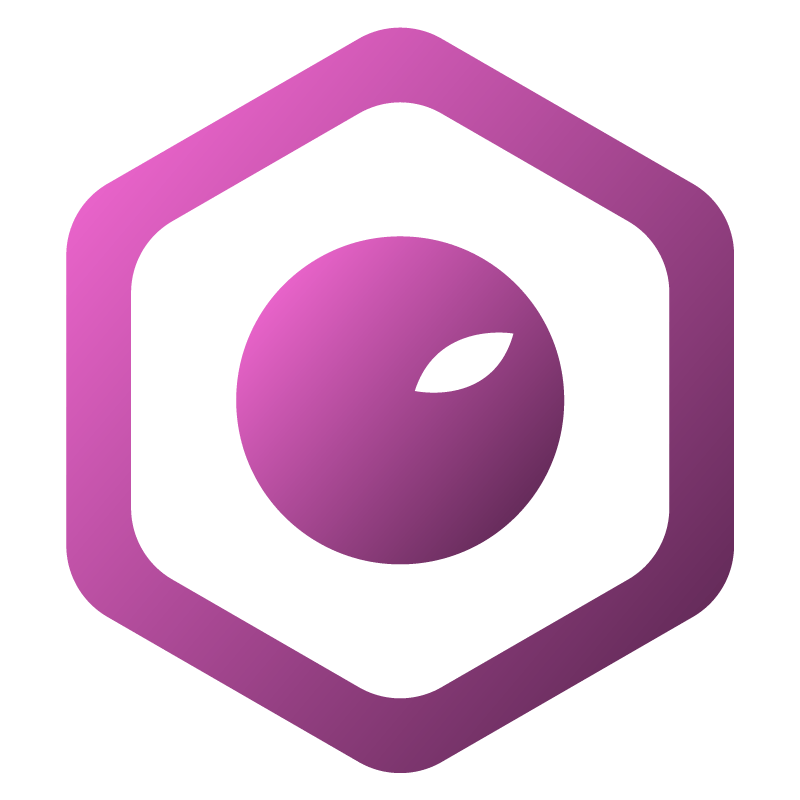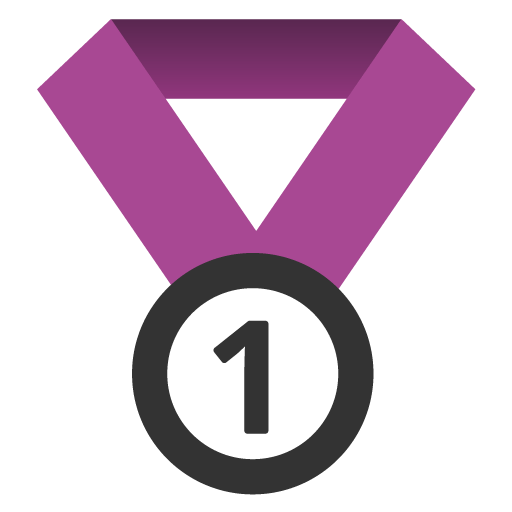 Graduated top of her Virtual Assistant class. Ready to learn and answer questions 100% your way.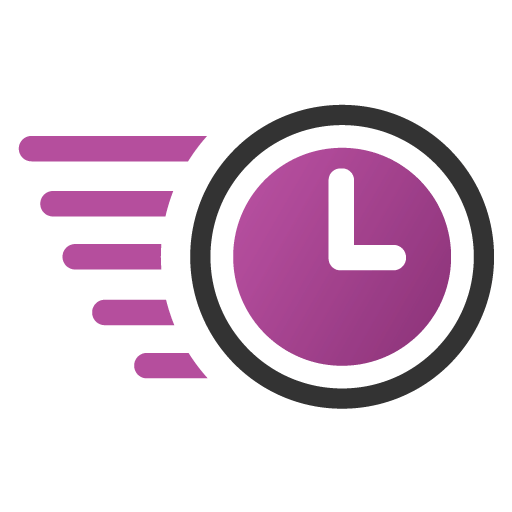 Provides fast and accurate answers to file based or general questions via Chat or Text.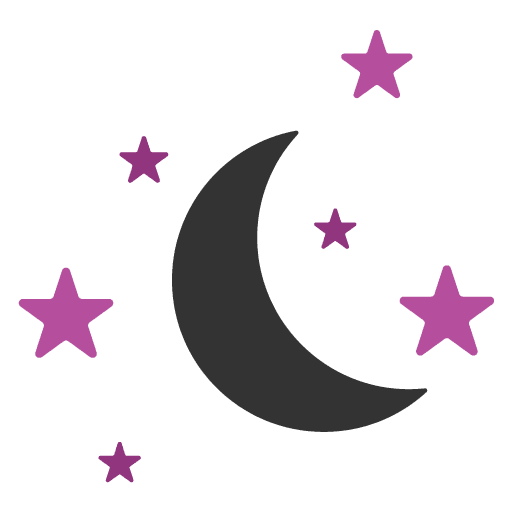 Works day and night - never gets tired - never needs a break - always available.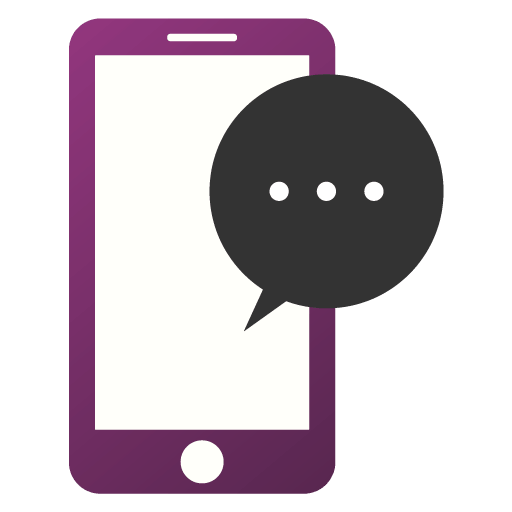 Can send or receive SMS texts, enabling proactive requests for information.
Alanna saves Real Estate Agents, Lenders, Buyers and Sellers time
by providing real-time information concerning their closing during the entire closing process.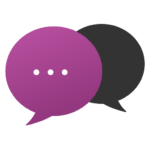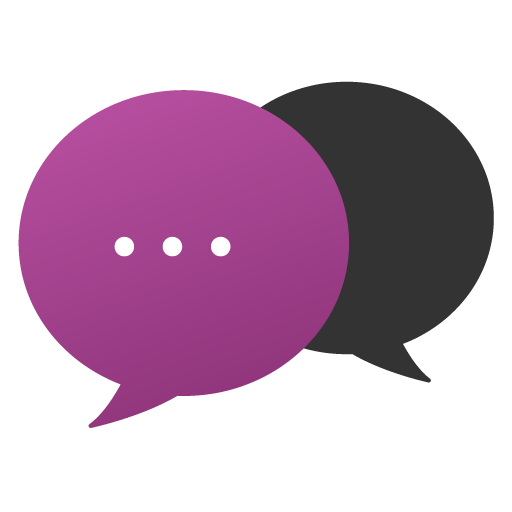 Answering questions via SMS Text or Web Chat. Delivers fast answers easily from your cell phone to hers.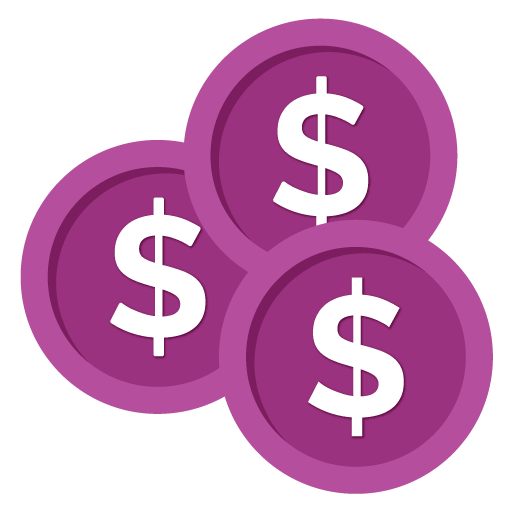 Providing a few pieces of information, she can leverage your closing system to generate buyer / seller closing cost estimates.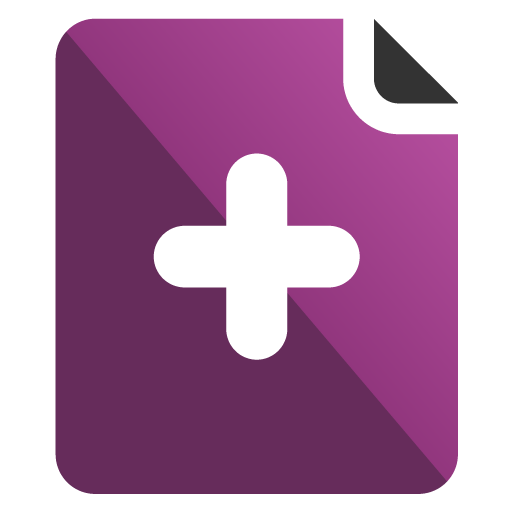 Expedite the new file process by allowing customers to submit information needed to open a new file and let Alanna get the ball rolling.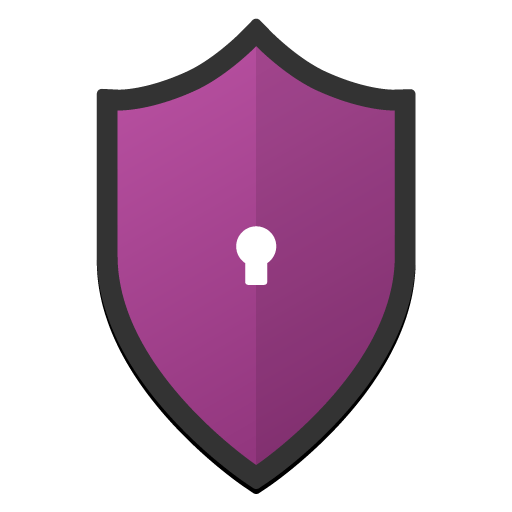 Providing Secure Documents
Customers can send or request documents and enjoy instant responses via a secure channel.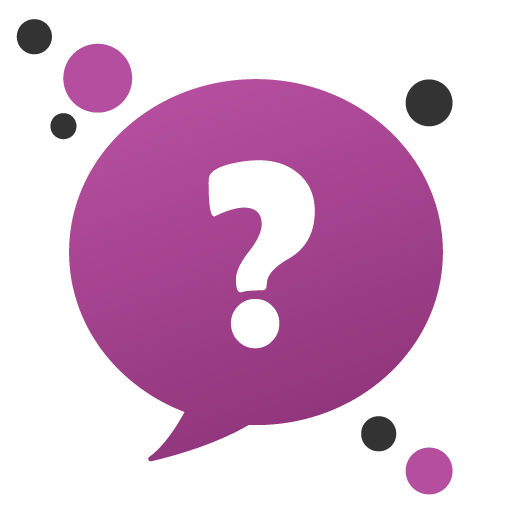 Whether a general or file based question, she can give a simple or specific answer by accessing the closing system. for example: Who is my closer or how do I deliver my deposit money?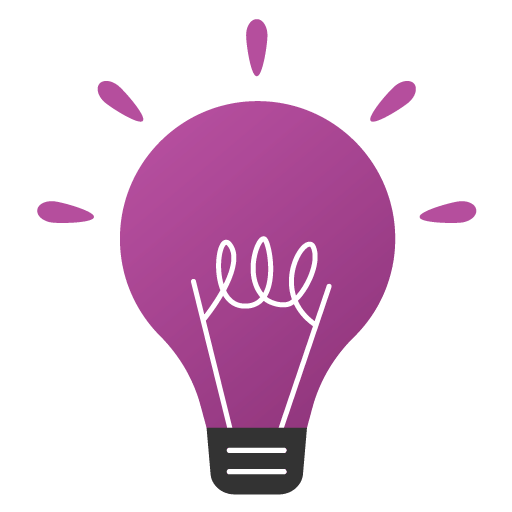 Customize questions and answers the way your title company does business. She is ready to learn and respond 100% your way.
Benefits to Title Companies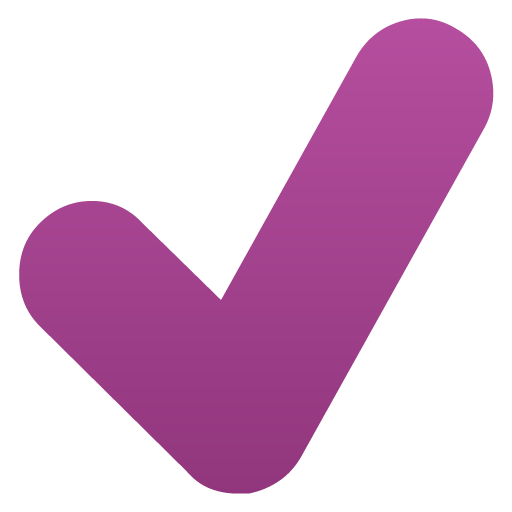 Allows closers to focus on complex tasks and reduce simple document requests or file status questions.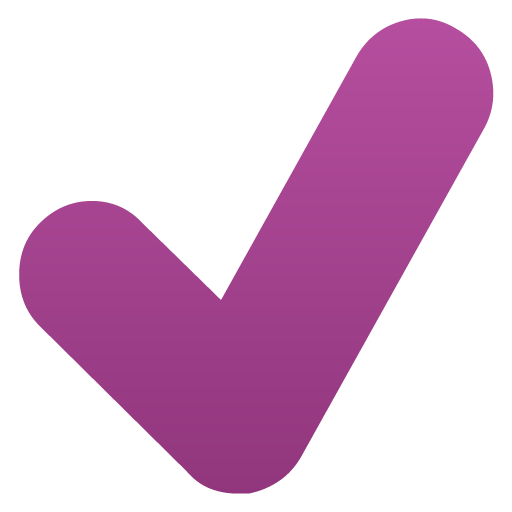 Always available. Provides quick answers to file based questions 24x7x365.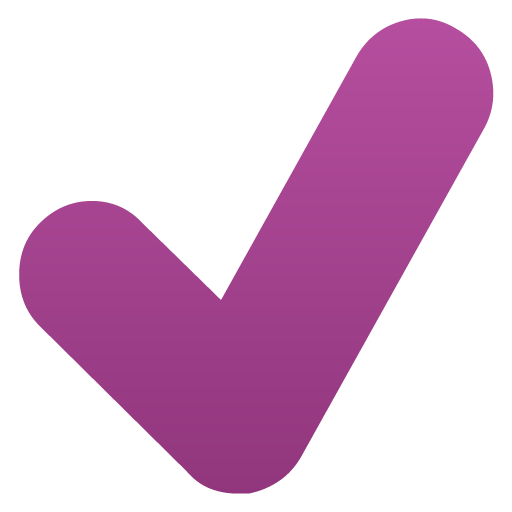 Enables better customer care while not increasing the number of staff.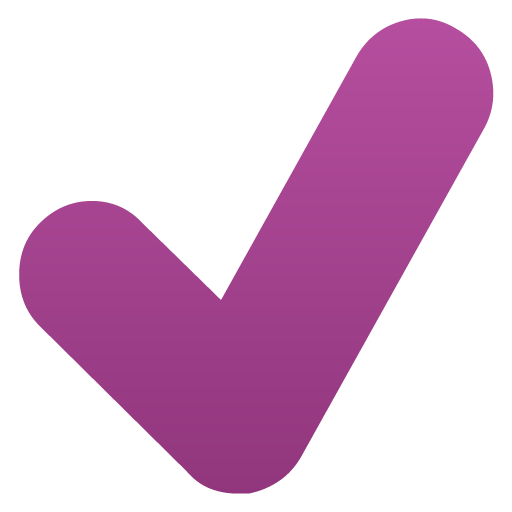 Better visibility into conversations otherwise hidden on personal devices.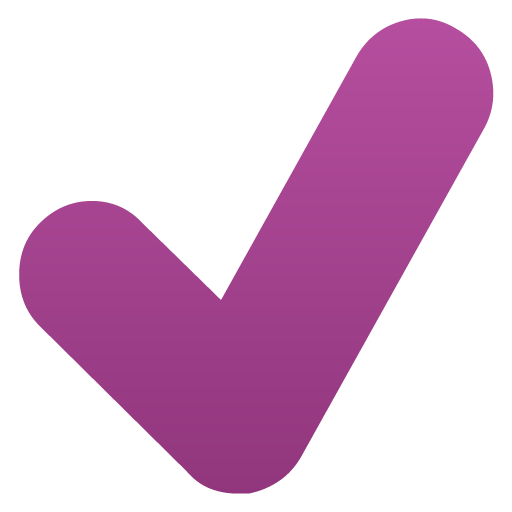 Reduce phone calls. Alanna gives dedicated fast responses to common questions.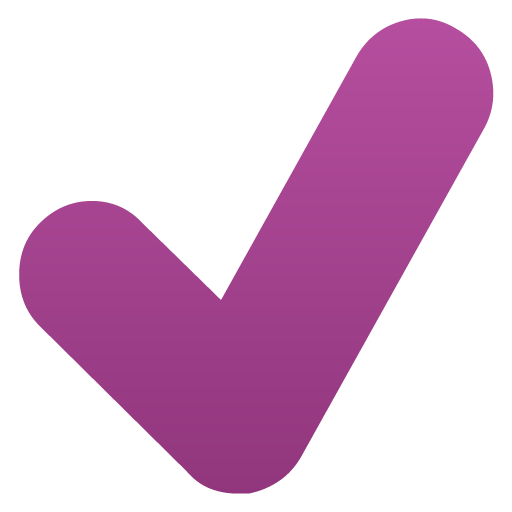 Competitive edge by providing a unique service. Reduced frustrations = happier customers.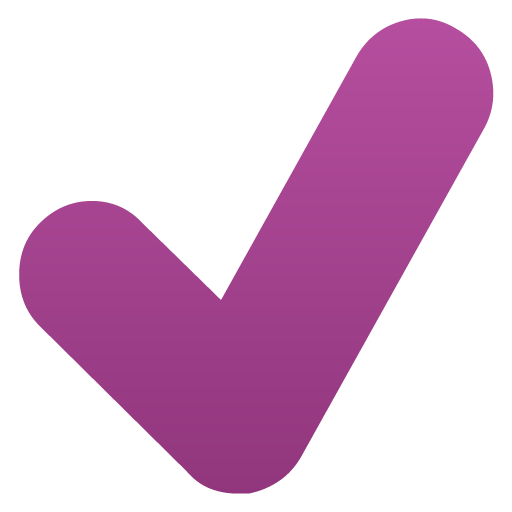 Enhanced communications with customers who need the extra help.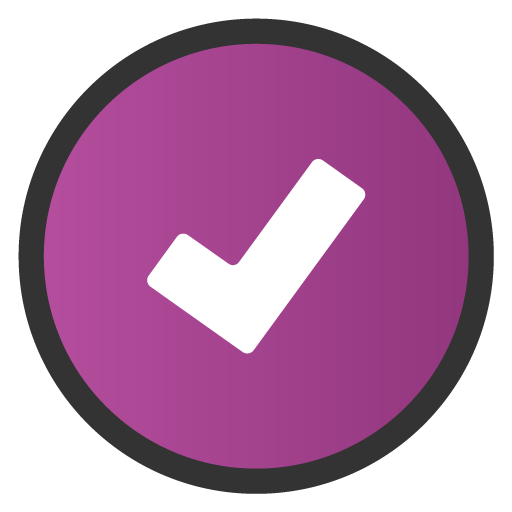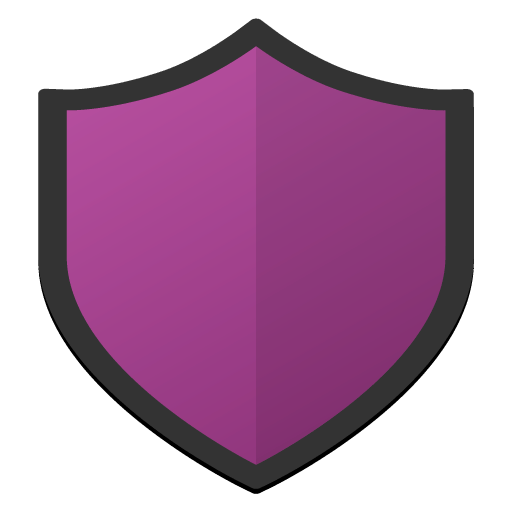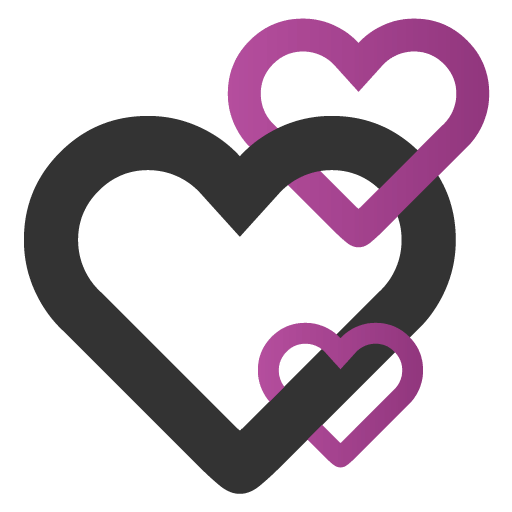 In the past, when the end of the month comes around - everyone scrambles - and most title companies could use 3 or 4 extra Closers to answer business critical questions. Alanna is here to help, by offloading easy questions and let your Closers focus on what matters most.