Alanna is the Virtual Closing Assistant for Title Companies that is smart, resourceful, and always eager to help.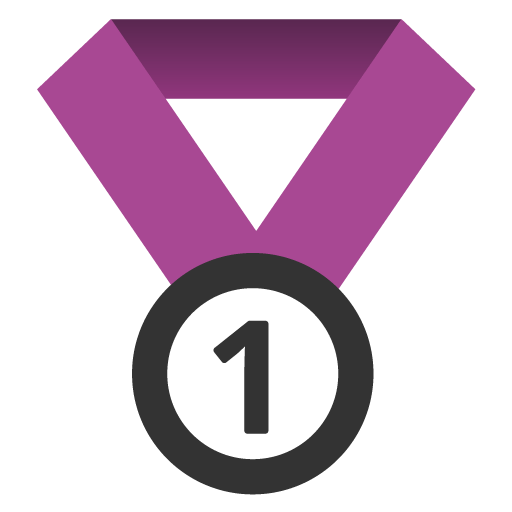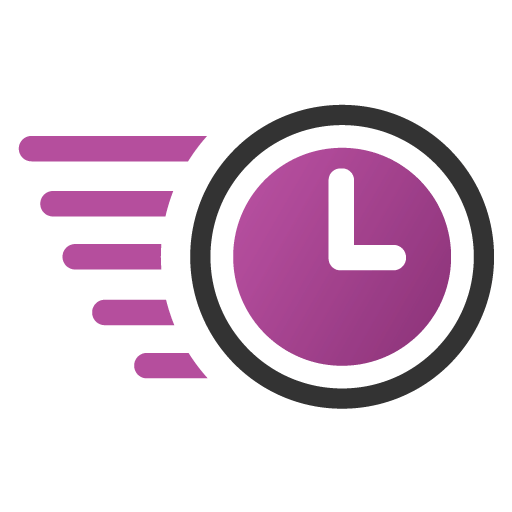 Even the best title agency can't return every routine client inquiry within seconds. Alanna can, and does, handling file-based or general questions via text or web chat.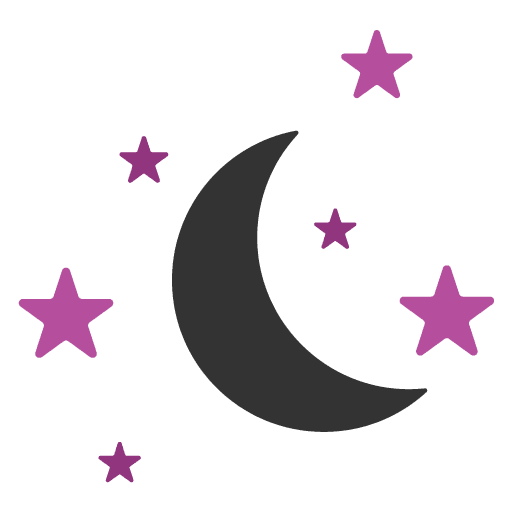 Alanna doesn't take breaks, doesn't get tired, and noticeably improves your response time at any hour of the day, any day. And she doesn't take vacations or holidays, either!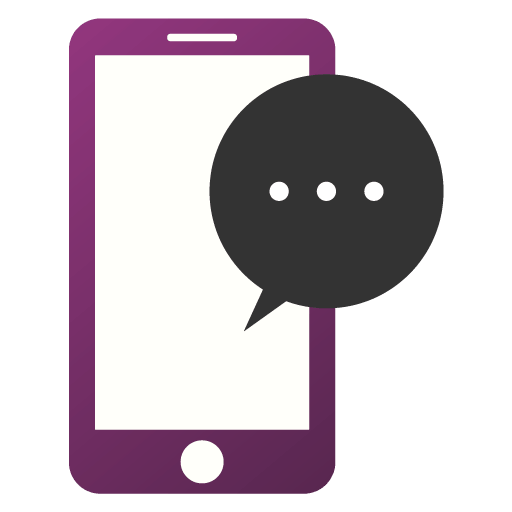 For important reminders or recurring requests, Alanna initiates and resolves the conversation without the need for human involvement. Whether she's following up or handling routine questions, your team has more time to focus on the close.
Alanna takes on the routine, but important, conversations title agencies
have with REALTORS, buyers and sellers every day, improving response time and
freeing staff for more complex production or client service tasks.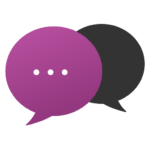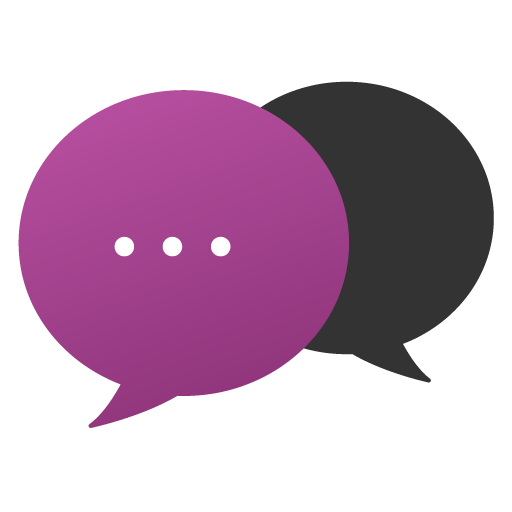 Clients prefer SMS Text or web chat conversations when they want information quickly. They don't want to have to open a browser, log in or download yet another app they'll never use. Alanna gives your clients what they want, when they want it and the way they want it delivered.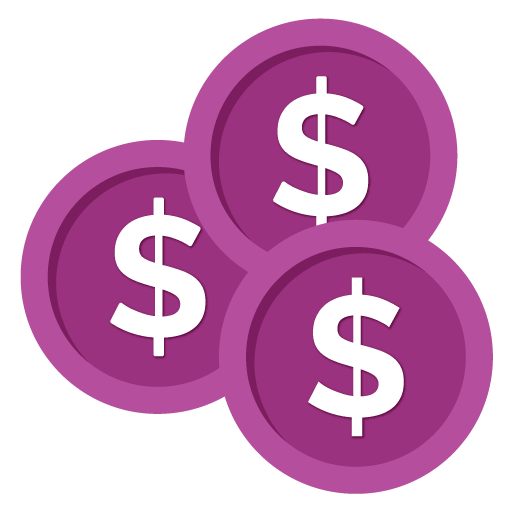 Help real estate agents generate estimates in real time by delivering instant, accurate buyer/seller closing cost estimates, all from their phones. Alanna also keeps your agency's brand in front of both the buyers' and sellers' agents.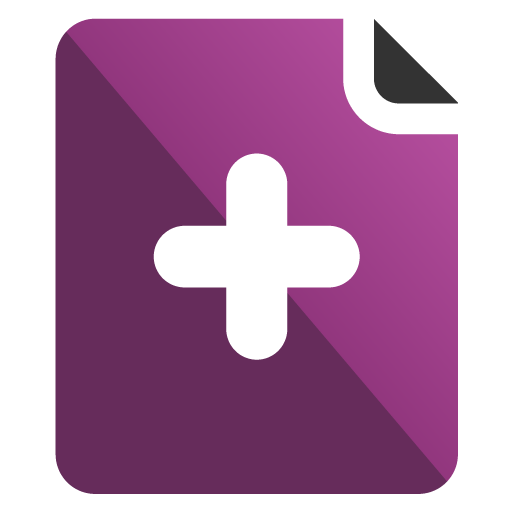 Online Forms & Secure Documents
No more wasting time on scanned, faxed or hand-scribbled documents to complete an order. Alanna helps gather information faster, requesting and securely receiving the information needed to close.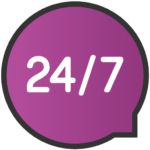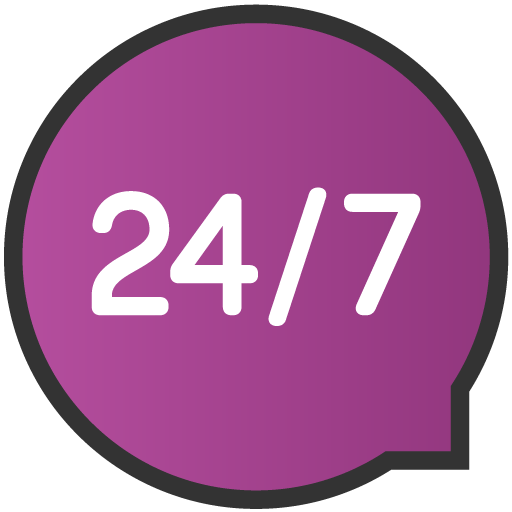 Alanna is Here to Help Title Agents
The end of the month especially is when your team should be closing files, not answering routine questions over and over. That's when Alanna shines brightest. Offload those conversations to Alanna and let the rest of your team handle the settlement!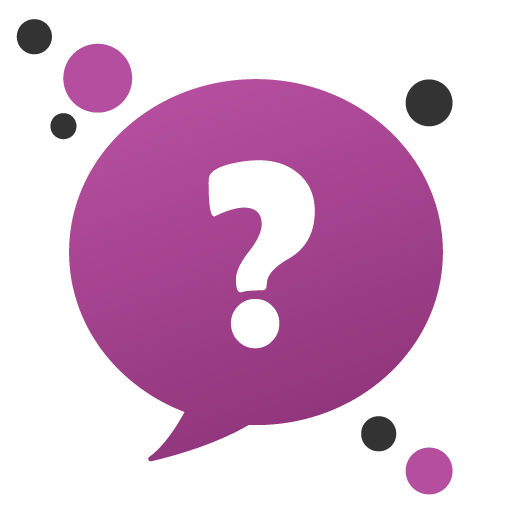 Alanna doesn't just push out static notifications and hope the reader understands or responds. Instead, Alanna resolves the inquiry to the client's satisfaction, including follow up questions. No more forcing closers and escrow officers to answer: "When's my closing, and what do I need to bring, again?" Your staff can get back to doc prep --
Alanna's got this!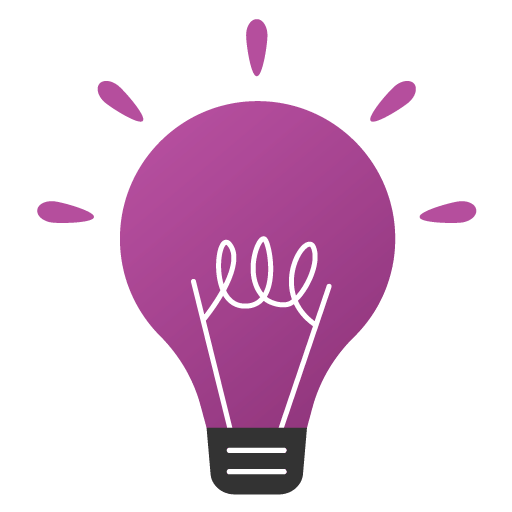 Smart, and Always Learning
You've built your brand on your customer service. Your team speaks to clients on professional terms. Alanna's quickly learns how you want her to interact—without days and days of training. See for yourself.
"What do I need to bring to the closing? Where is the closing, and when?"
Alanna handles basic inquiries and conversations so the rest of your team can focus on closing. No need for your team to stop what they're doing to remind buyers when the closing is scheduled, or what they'll need to bring. 
REALTORS prefer title agencies that simplify their lives so they can focus on their clients. Alanna does just that, providing nearly instant SMS text or web chat responses to questions and enabling faster closings. 
Alanna was created by experienced title professionals—not just tech developers working for the title industry. We understand how the title business works. Plus, Alanna works directly with most of the leading title production platforms. That means improved customer service, streamlined process and faster, smoother closings—music to your clients' ears!
Benefits to Title Companies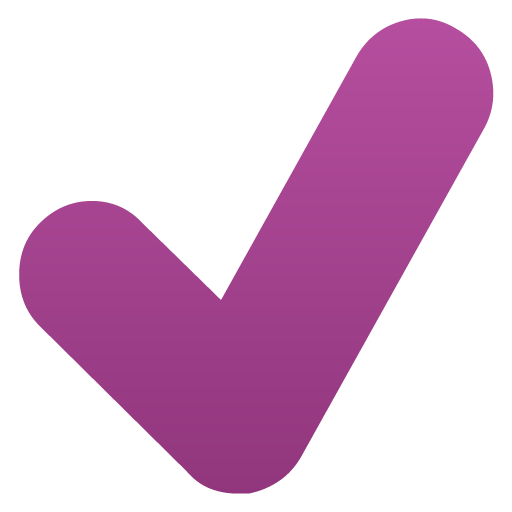 Allows closers to focus on complex tasks and reduce simple document requests or file status questions.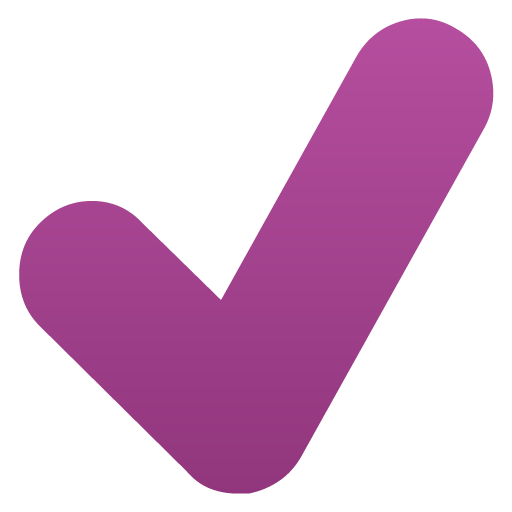 Always available. Provides quick answers to file based questions 24x7x365.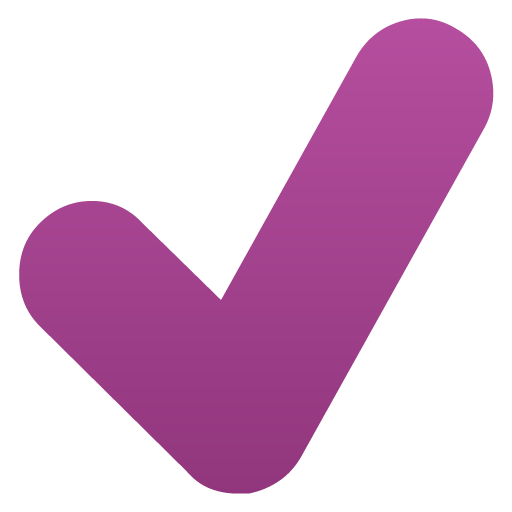 Enables better customer care while not increasing the number of staff.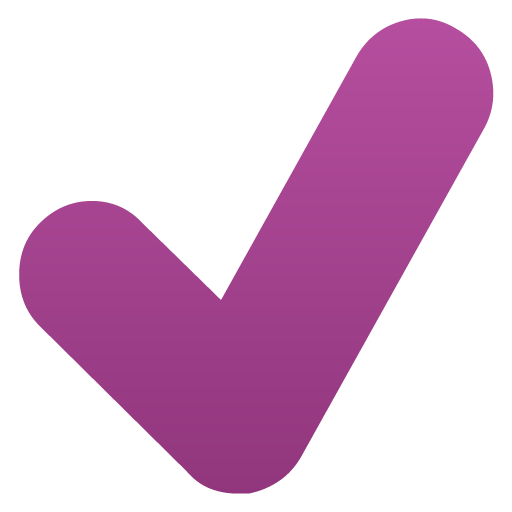 Better visibility into conversations otherwise hidden on personal devices.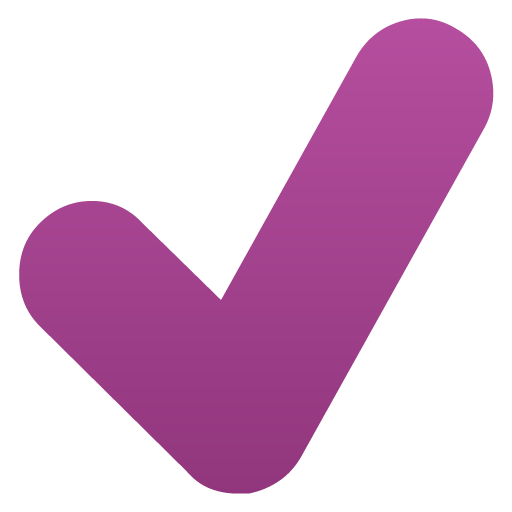 Reduce phone calls. Alanna gives dedicated fast responses to common questions.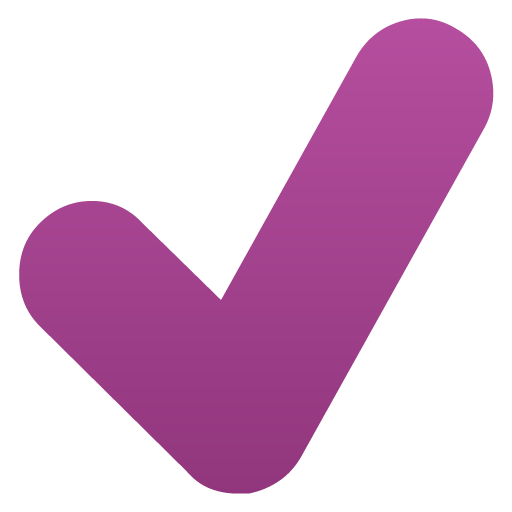 Competitive edge by providing a unique service. Reduced frustrations = happier customers.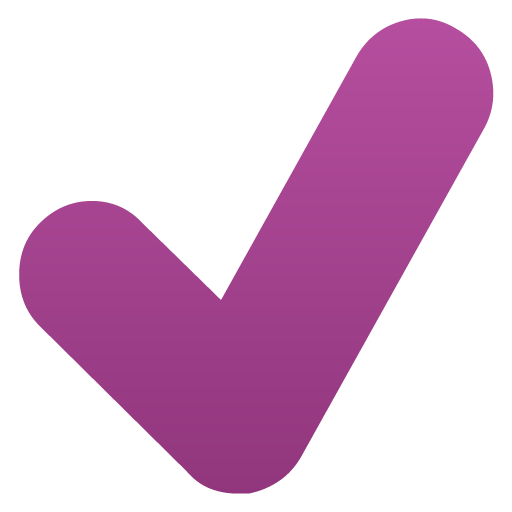 Enhanced communications with customers who need the extra help.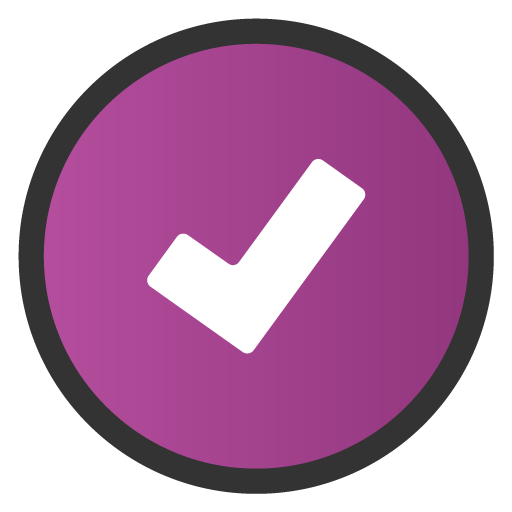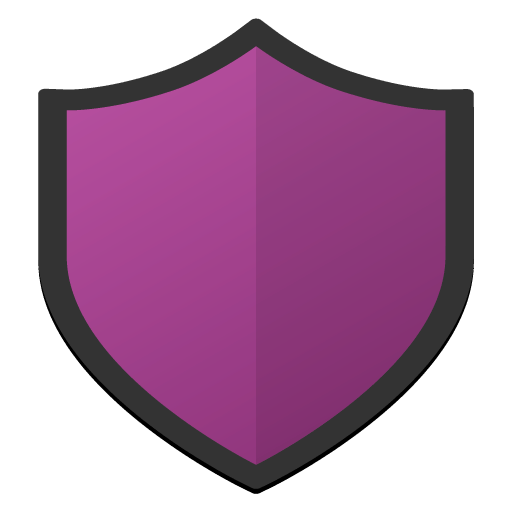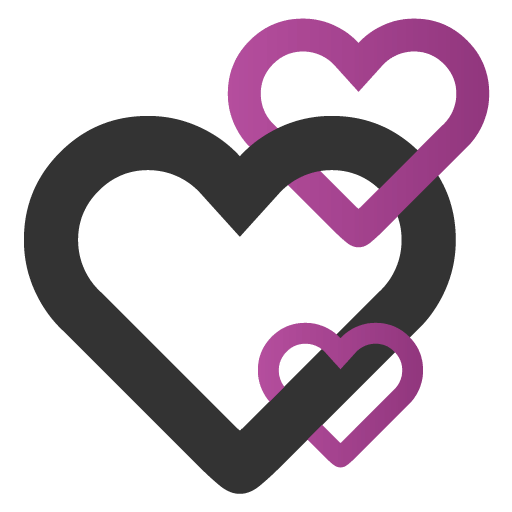 Worried that using conversational AI will impair your quality of service? Think again. Alanna is not a chat bot. Instead, she'll be your ultimate customer service hire. Title agencies spend a lot of time answering the same basic questions—which diverts them from the tasks needed to actually make the closing happen. Alanna ensures immediate response time; resolves inquiries professionally and is available 24/7, 100% of the time. You'll never hear another complaint about client inquiries getting lost in voice mail. Don't worry—unique or complicated questions will still allow you to share the personal touch. Clients, buyers and sellers alike will all rave about your customer service when the closing happens smoother and more efficiently!