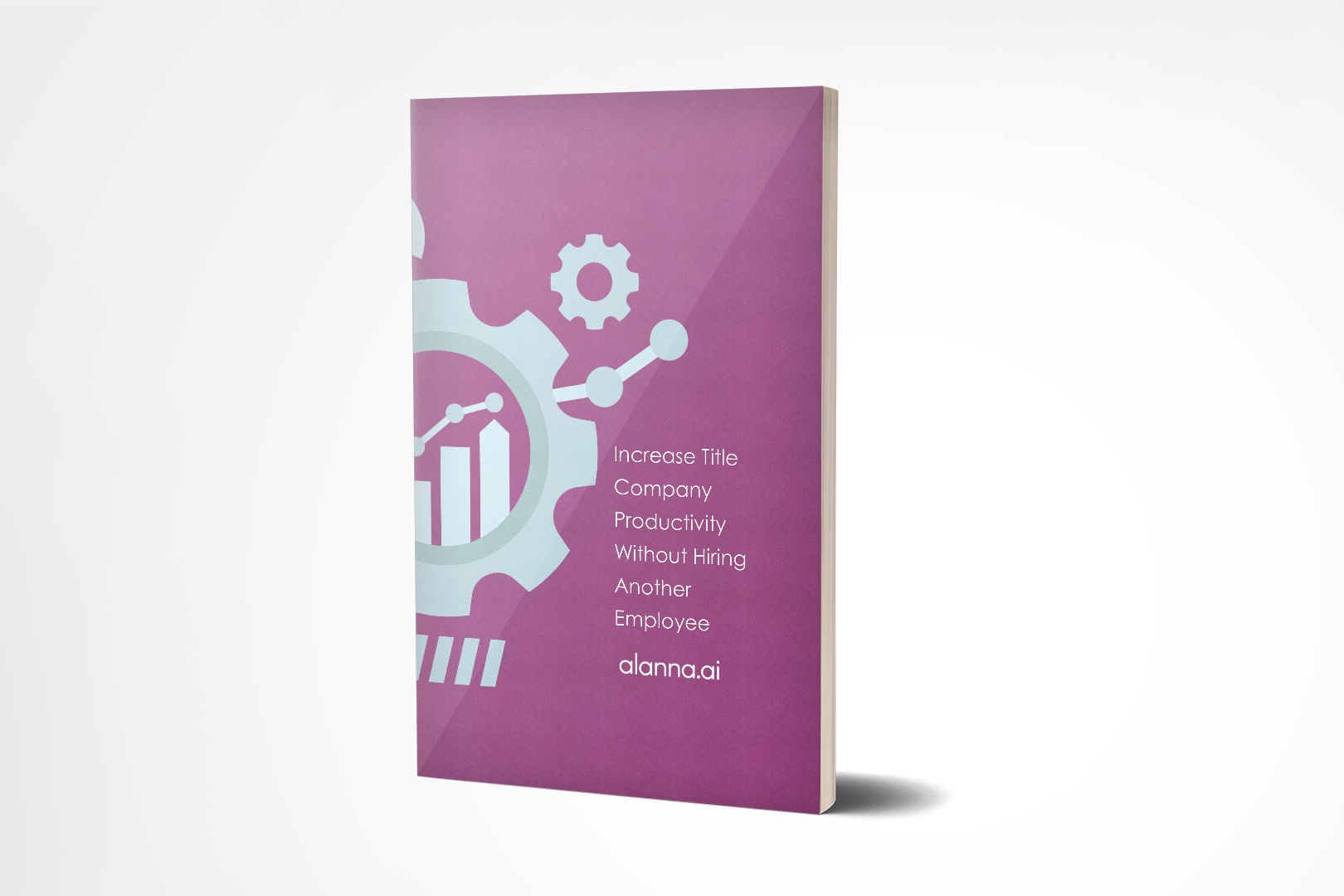 Increase Productivity in Your Title Company Without Hiring Another Employee

This eBook discusses what the most important qualities of a modern title company are, the role of automation in the title industry, and the unmatched abilities of a virtual closing assistant for your title company.
Top 3 Qualities of a Modern Title Company
The Role of Automation in the Title Industry
The Unmatched Abilities of a Virtual Closing Assistant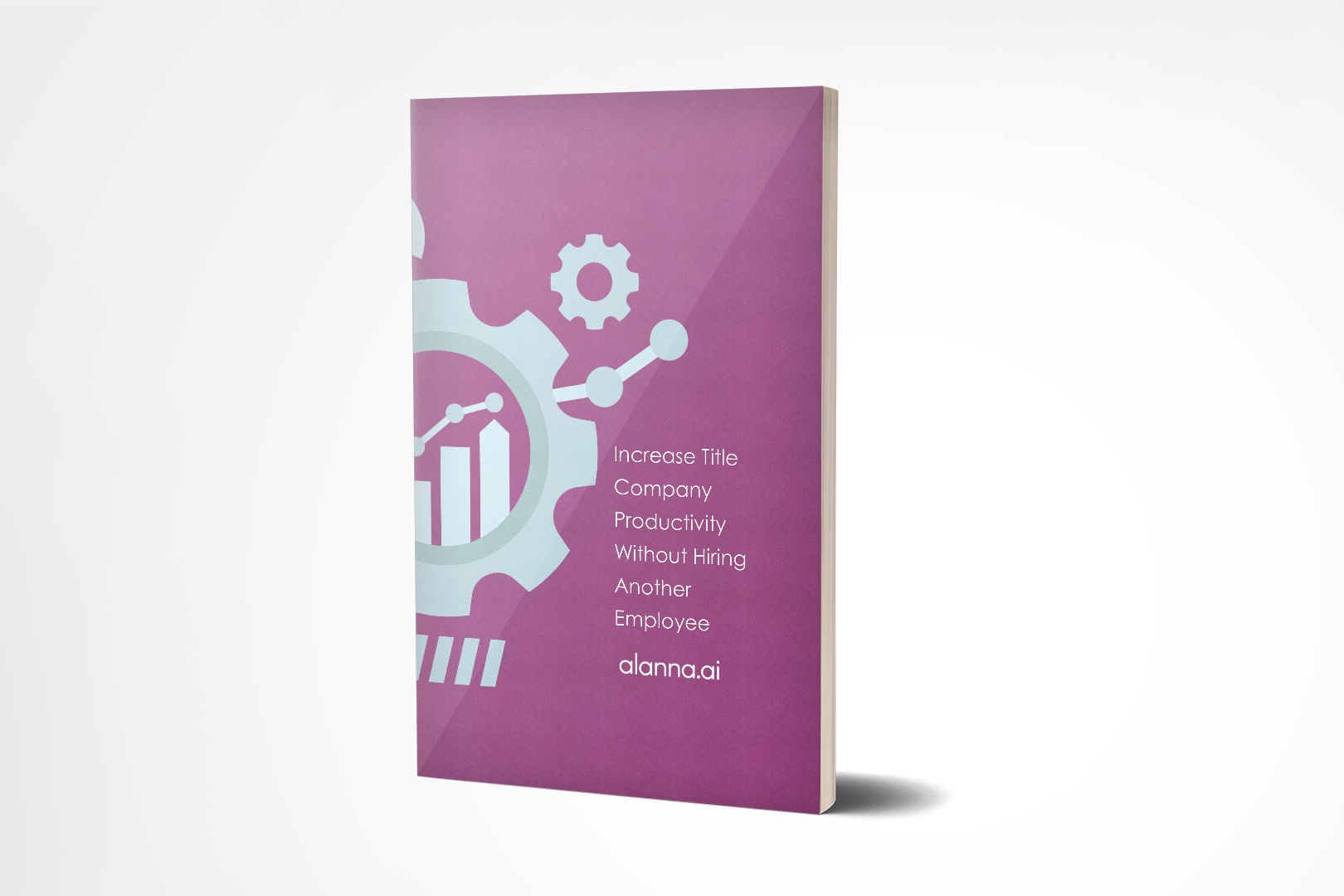 Want to learn more about Alanna? Fill out the form below.