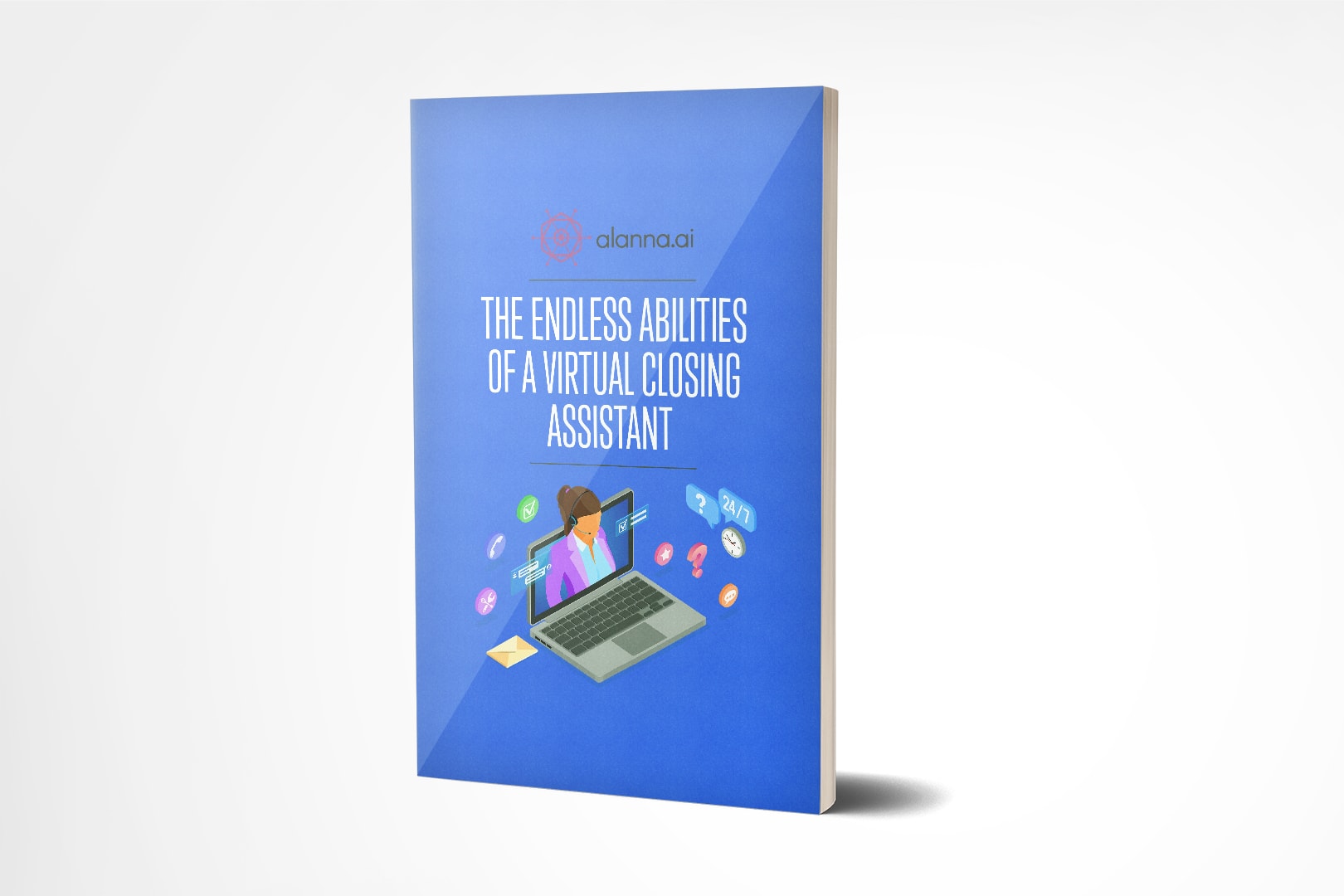 The Endless Abilities of a Virtual Closing Assistant
This eBook examines how a virtual closing assistant can help title companies provide a better customer experience through seamless communication, convenience, and improved workflow.
A Virtual Closing Assistant is a Game Changer in Any Closing Type
Why Enhancing Communication Strategies Should be On-Going in the Title Industry
Round-the-Clock Availability is a Game Changer for the Title Industry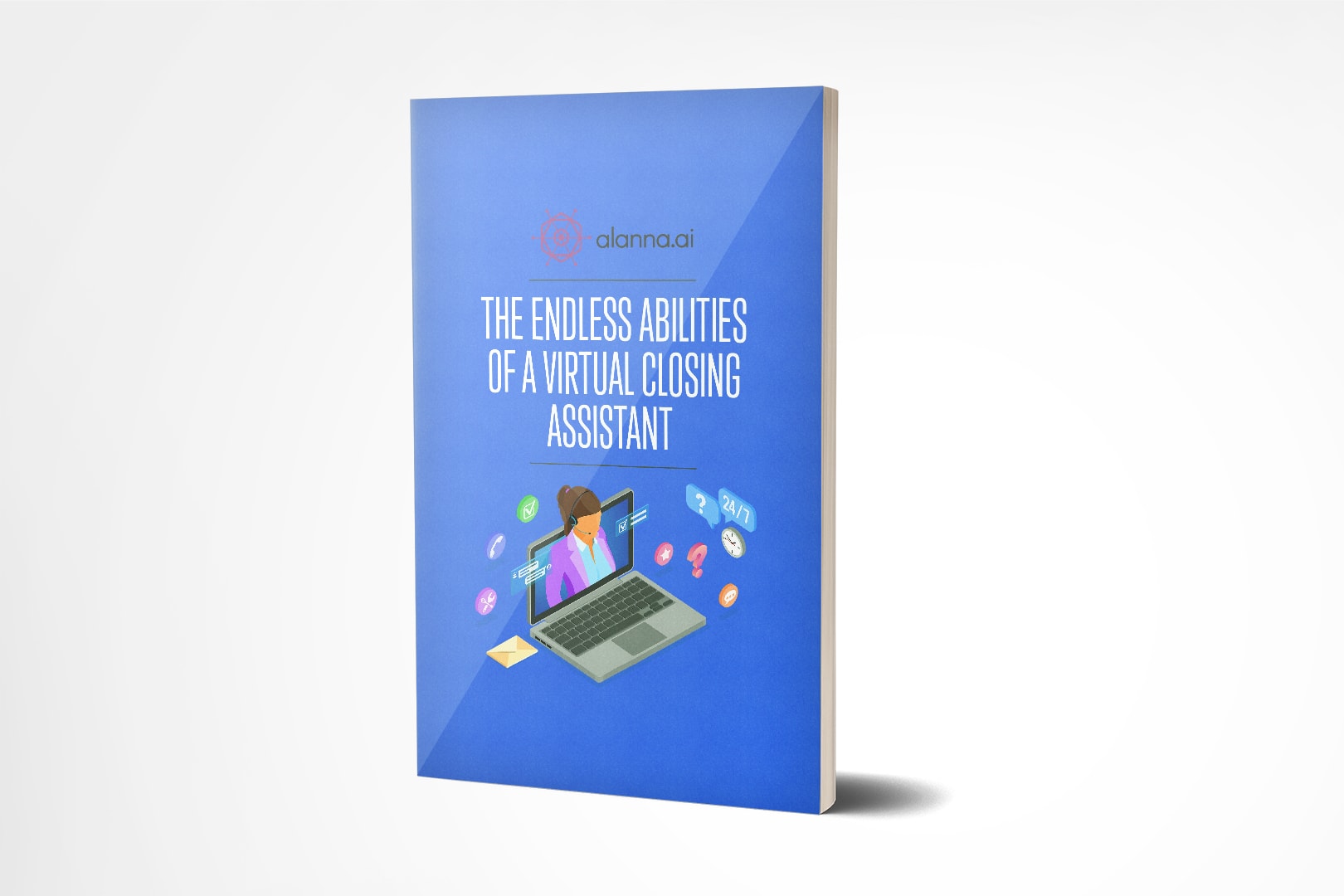 Want to learn more about Alanna? Fill out the form below.