Alanna's abilities are always being developed and enhanced. Her number one goal is to make your title company more productive.

SUPER ABILITY: SIMPLY TEXT
Answer Time Sensitive and File Based Questions.
Text Alanna to get answers quickly and easily.
Provide fast and accurate answers to file-based or general questions via text message. Proactively send out text messages based on file changes. Manually text customers from the Alanna Agent App.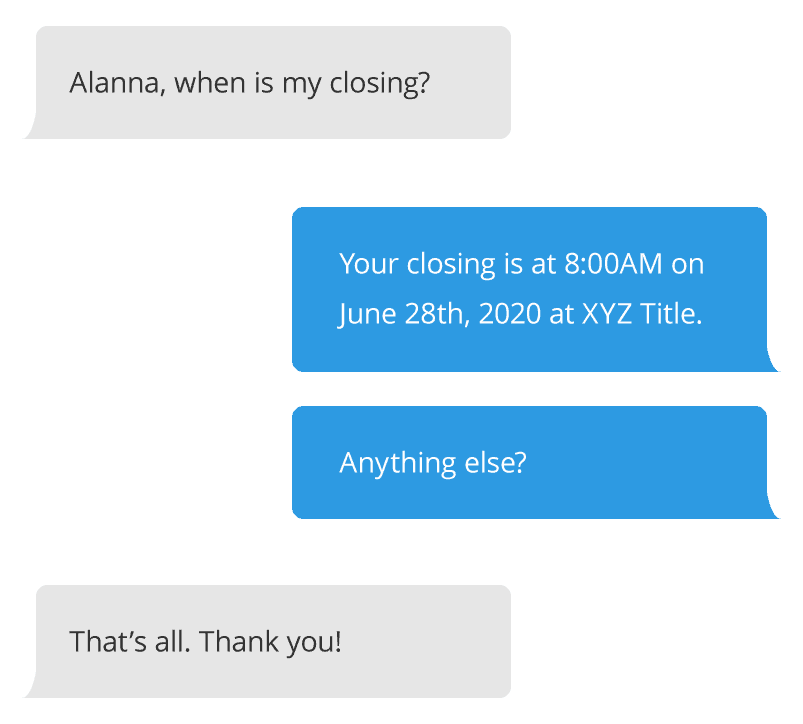 TOP ABILITY: COST ESTIMATES
Quick and Easy Closing Cost Estimates
Providing a few pieces of information from your mobile device, Alanna can leverage your closing system to generate buyer/seller closing cost estimates. Estimates are sent directly to your customers as a shareable PDF file.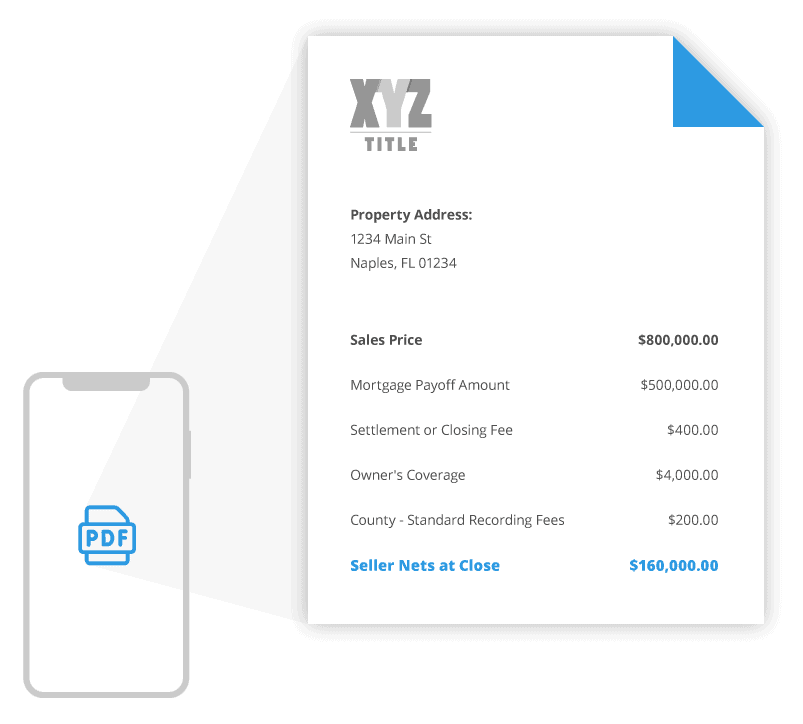 TOP ABILITY: ONLINE FORMS
Eliminate Manual Data Entry 
Digitally transform how you do business.
Alanna can smoothly gather information from realtors, buyers and sellers online (and on-the-go). No need to email, print then scan or fax. Online Forms are Fast Easy and Seamless.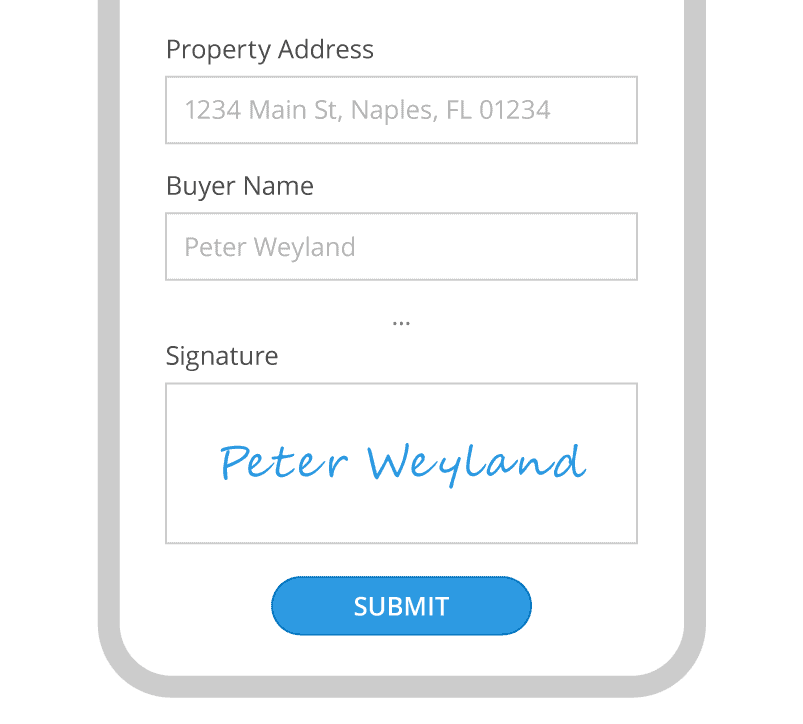 This ability allows you to send a text message out of Alanna to multiple contacts. The same message is delivered to each contact.

Teams are used to separate out Organizational Departments, Employee Teams, and Office Locations for both incoming and outgoing
conversations.

Share documents quickly with customers and allow them to quickly share those with their clients via text or email.

Provide answers to general questions like "what are your hours?" and "where do I send my deposit?"

Provide file access anytime, anywhere, 24x7, from your production system to customers using Alanna's communication platform.

Automatically text your customers when there are changes to their file. They can then reply to Alanna and continue the conversation.

Start the text conversation when you need something from the customer. For example asking a question about an outstanding issue or prompting the customer to return a document.

Allow customers to get the status of their file by simply sending Alanna a message with the file number.

Alanna can create a completely new order by requesting direct information from customers. No need for manual data entry.

Alanna can hand-off a conversation to a human either automatically or by request. Allow your customers to choose the communication style.

Get insight into your Alanna chat performance with real-time updates on various metrics like Agent Chats, Closed Chats, Alanna Chats and Chat Tag Counts.
In the past, when the end of the month comes around - everyone scrambles - and most title companies could use 3 or 4 extra Closers to answer business critical questions. Alanna is here to help, by offloading easy questions and let your Closers focus on what matters most.