See the difference that Alanna makes in our customers' day-to-day.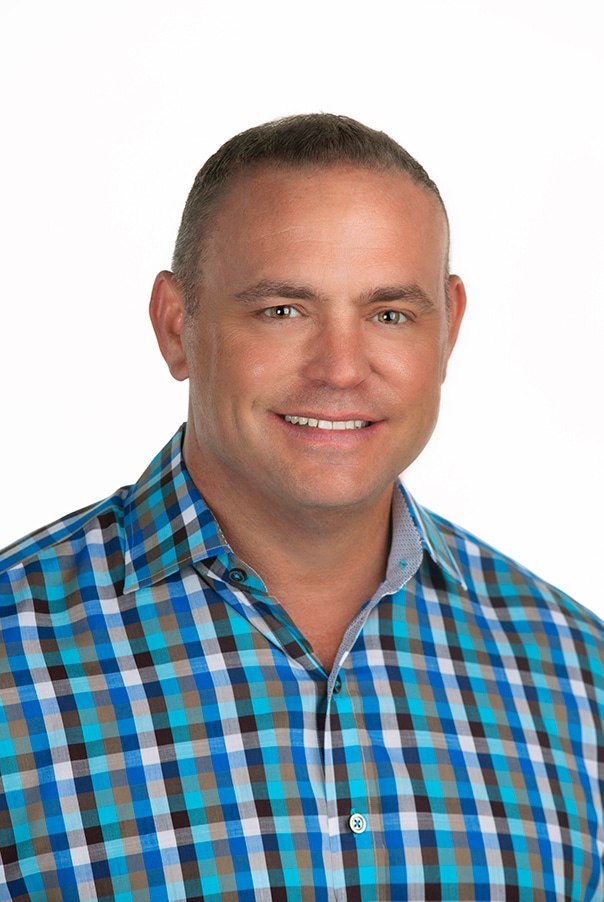 "We have had over 10,000 automated conversations with realtors, loan officers, buyers and sellers in the past 60 days. Alanna has saved me at least 320 labor hours on the redundant questions clients ask and has allowed my staff time to focus on getting to the closing table. From push notifications, cost estimates and document retrieval, there is nothing else like it in the industry. Your clients will love it, your staff will love it and your bottom line will love it too."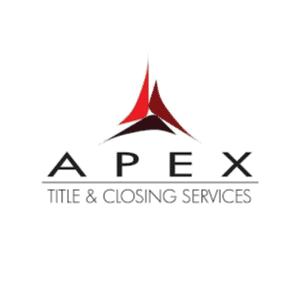 More from Apex Title and Closing Services
"My favorite features are the texts that go out upon file creation and when closing is scheduled.  I also love being able to text from the portal." - Amanda Kimura | Managing Escrow Officer
"Alanna has been a successful tool when trying to effectively communicate with our clients. It is fast, efficient and I use it on a daily basis. Our clients also seem to appreciate the faster response times and limited contact required. Thank you Alanna!" - Nikki Pease | Escrow Officer
"I love Alanna/Hey Apex!.  It saves so much time on the phone.  Leaving voice messages, then waiting minutes or even hours for a return call.  I can send a quick message and normally get a response within a couple minutes. Our clients love the convenience of being able to text their questions and getting a response quickly." - Tammy Trammell | Escrow Assistant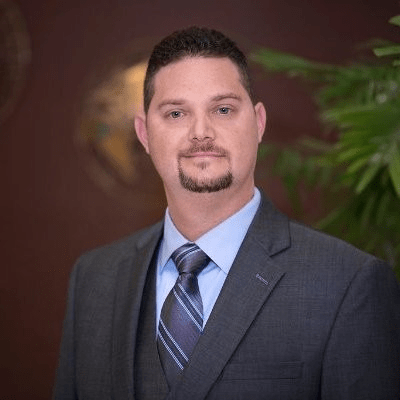 "I view Alanna as a multi-faceted technology that my customers will appreciate using because she's intuitive. There's so much tech out there and it's easy to get lost in it all. Alanna is different and I believe will help take our business to the next level."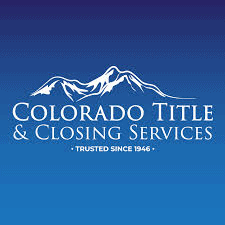 "Alanna.ai is intuitive and easy to setup with ResWare. As a bonus, I've never worked with anyone that responds so quickly! When I did have questions, the Alanna team was quick to reply with in-depth answers."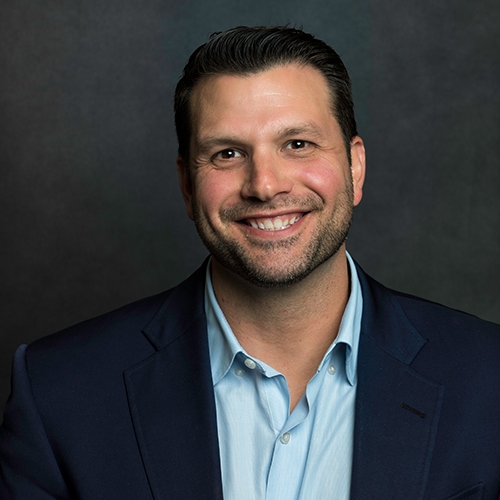 "Over the past 120 days Alanna has been able to address 176 requests for wire instructions, Seller net sheets and Buyer closing costs estimates. All of these requests were done with no human interaction on the Cottrell side. We equate each one of these requests to 7 minutes of uninterrupted work time when human interaction is involved. Meaning, it takes a Cottrell team member 7 minutes to create a seller net sheet, a buyer closing cost estimate or to fulfill a wire instruction request. 176 x 7 minutes = 1,232 minutes or 20.5 hours saved because of Alanna and we haven't even cracked the surface with awareness yet.
More importantly and harder to quantify are the opportunity cost savings my team has for the increased closing experience value they can add by offering an additional 20.5 hours of personal interaction with our Buyer, Seller, Real Estate Agent and Lender partners along with the increased brand awareness Cottrell is getting in our market for offering a customer service resource that responds and answers these questions/requests immediately."
In the past, when the end of the month comes around - everyone scrambles - and most title companies could use 3 or 4 extra Closers to answer business critical questions. Alanna is here to help, by offloading easy questions and let your Closers focus on what matters most.