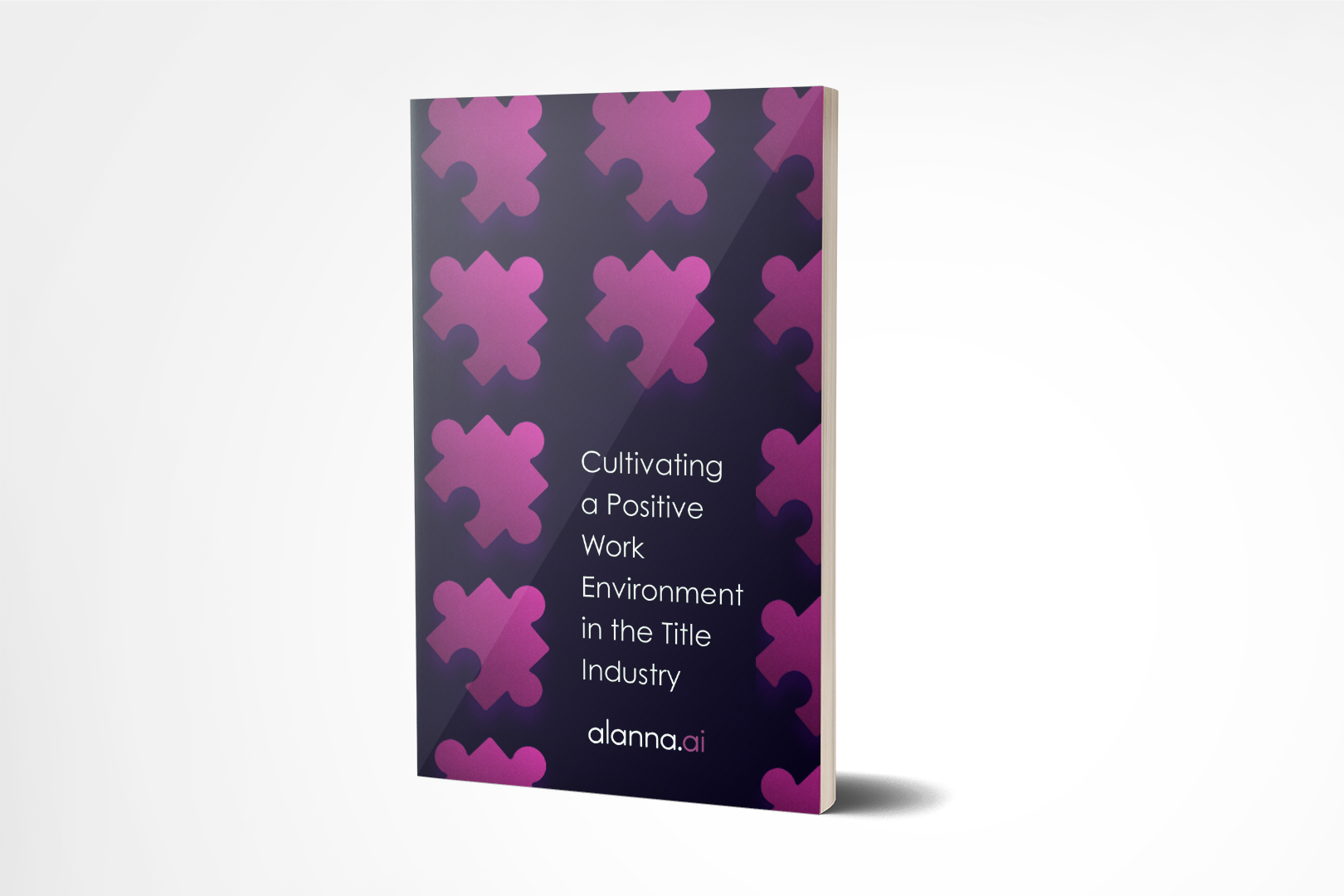 Cultivating a Positive Work Environment in the Title Industry
This eBook discusses the benefits of stress management for title companies, how title companies can promote positive mental health, and steps to take to prevent burnout in the industry.
The Benefits of Stress Management for Title Companies
How Title Companies Can Promote Positive Mental Health
Practical Steps to Avoid Burnout in the Title Industry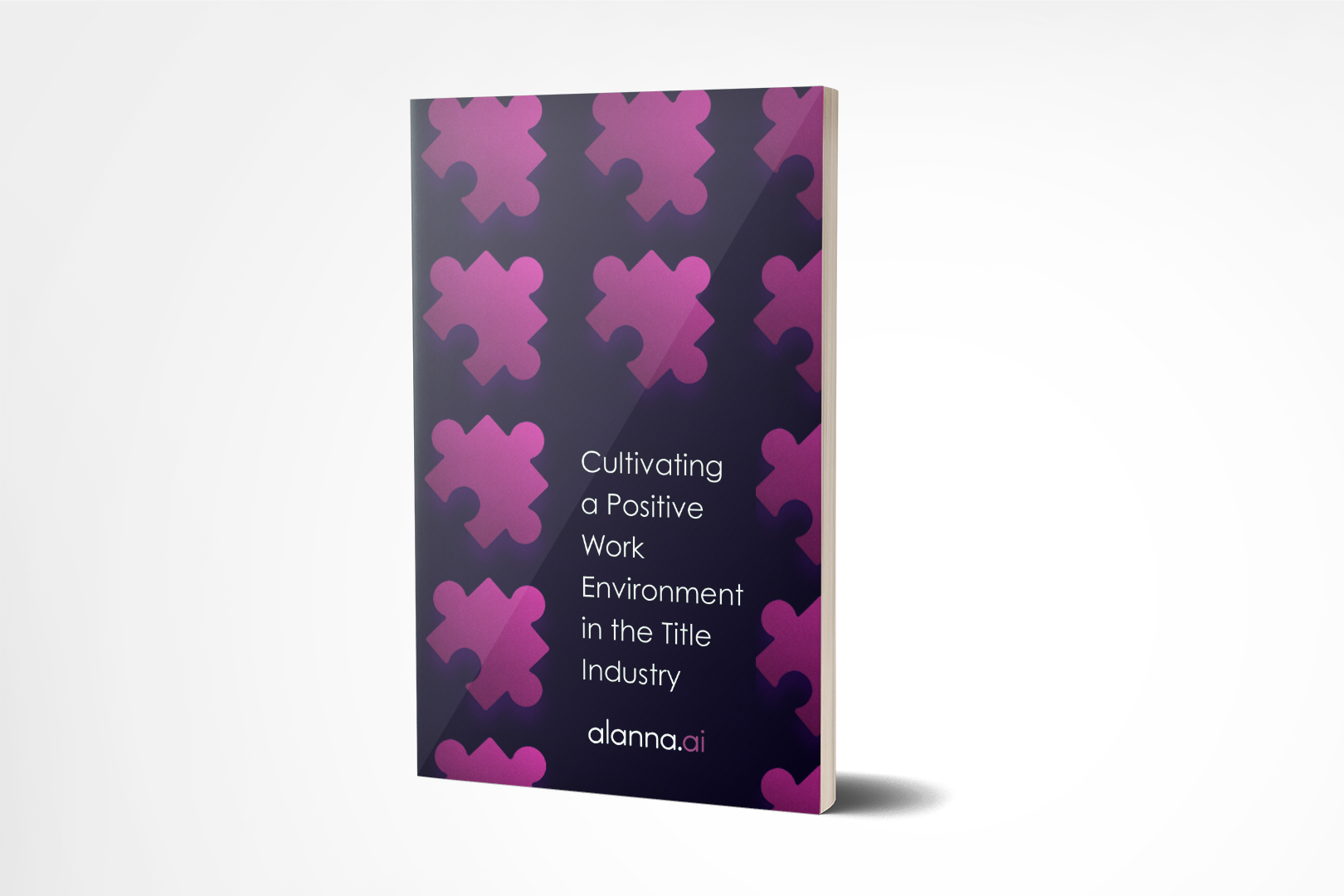 Want to learn more about Alanna? Fill out the form below.