Download any of the eBooks below! A new eBook is added every month.
How Virtual Closing Assistants are Outperforming Bots
This eBook takes a look at the use of virtual closing assistants in the title industry and how they're allowing title companies to improve their operation and provide a better customer experience.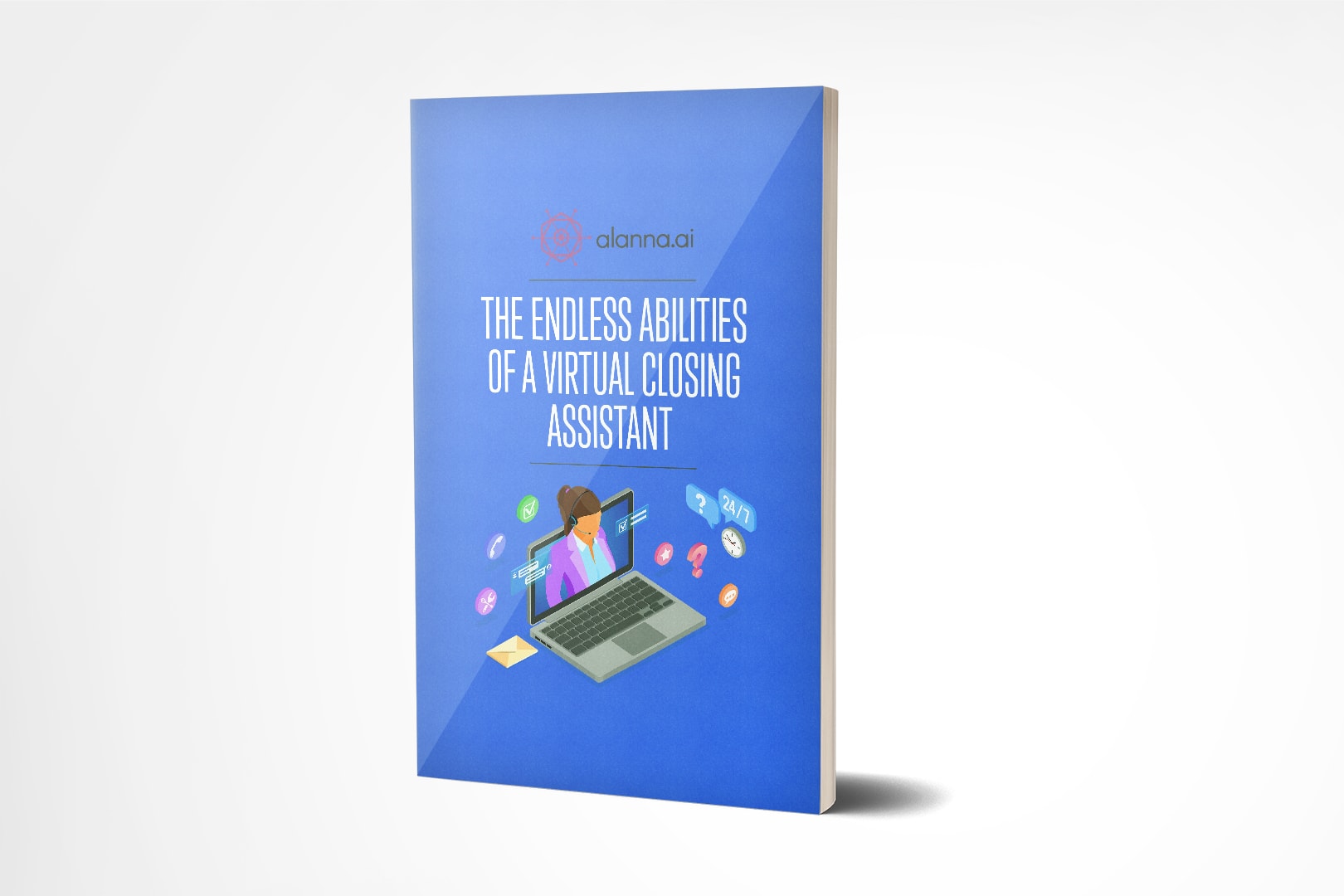 The Endless Abilities of a Virtual Closing Assistant
This eBook examines how a virtual closing assistant can help title companies provide a better customer experience through seamless communication, convenience, and improved workflow.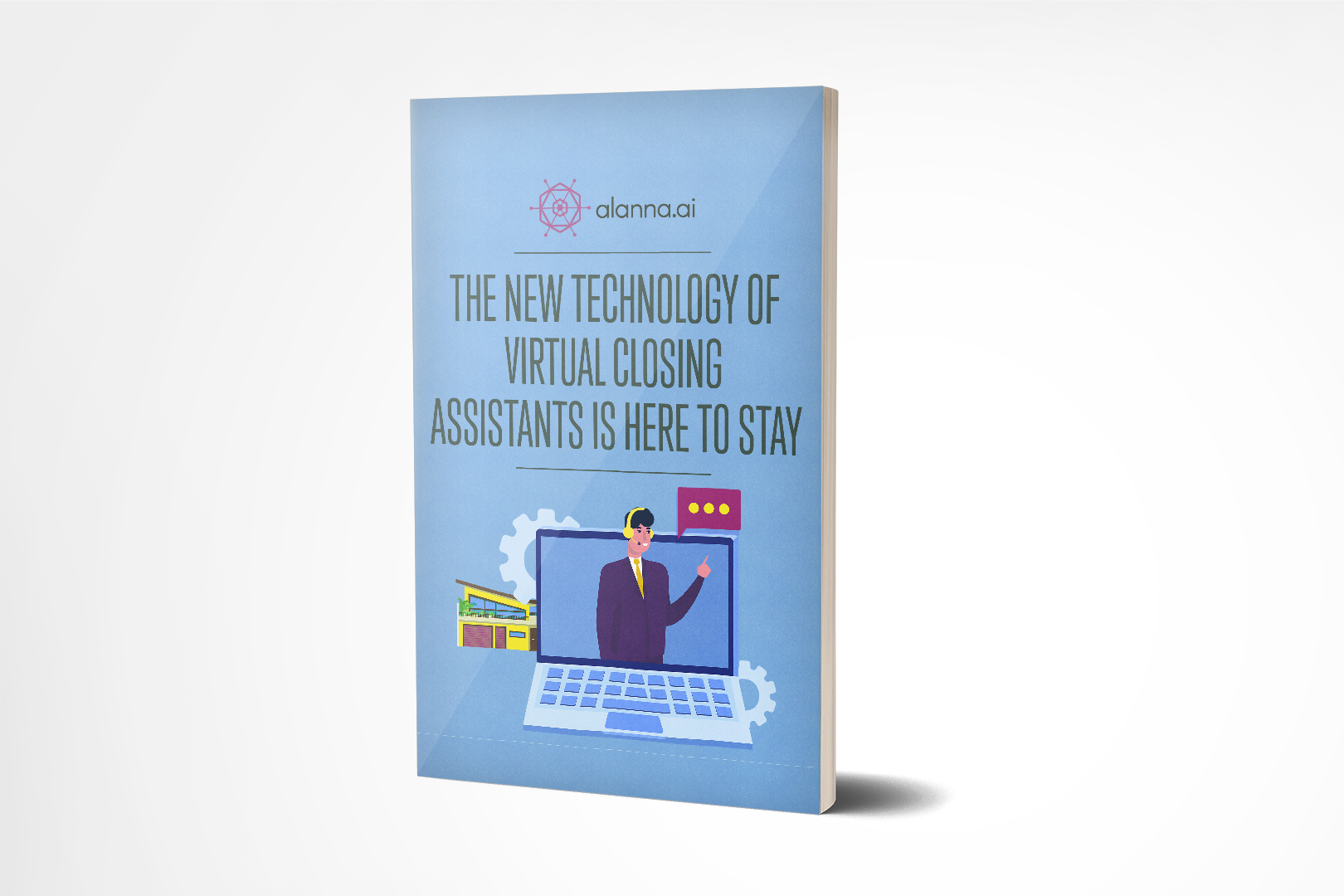 The New Technology of Virtual Closing Assistants is Here to Stay
This eBook details the technology behind a virtual closing assistant, how title companies can become more efficient and why integrating new technology is beneficial for the long-haul.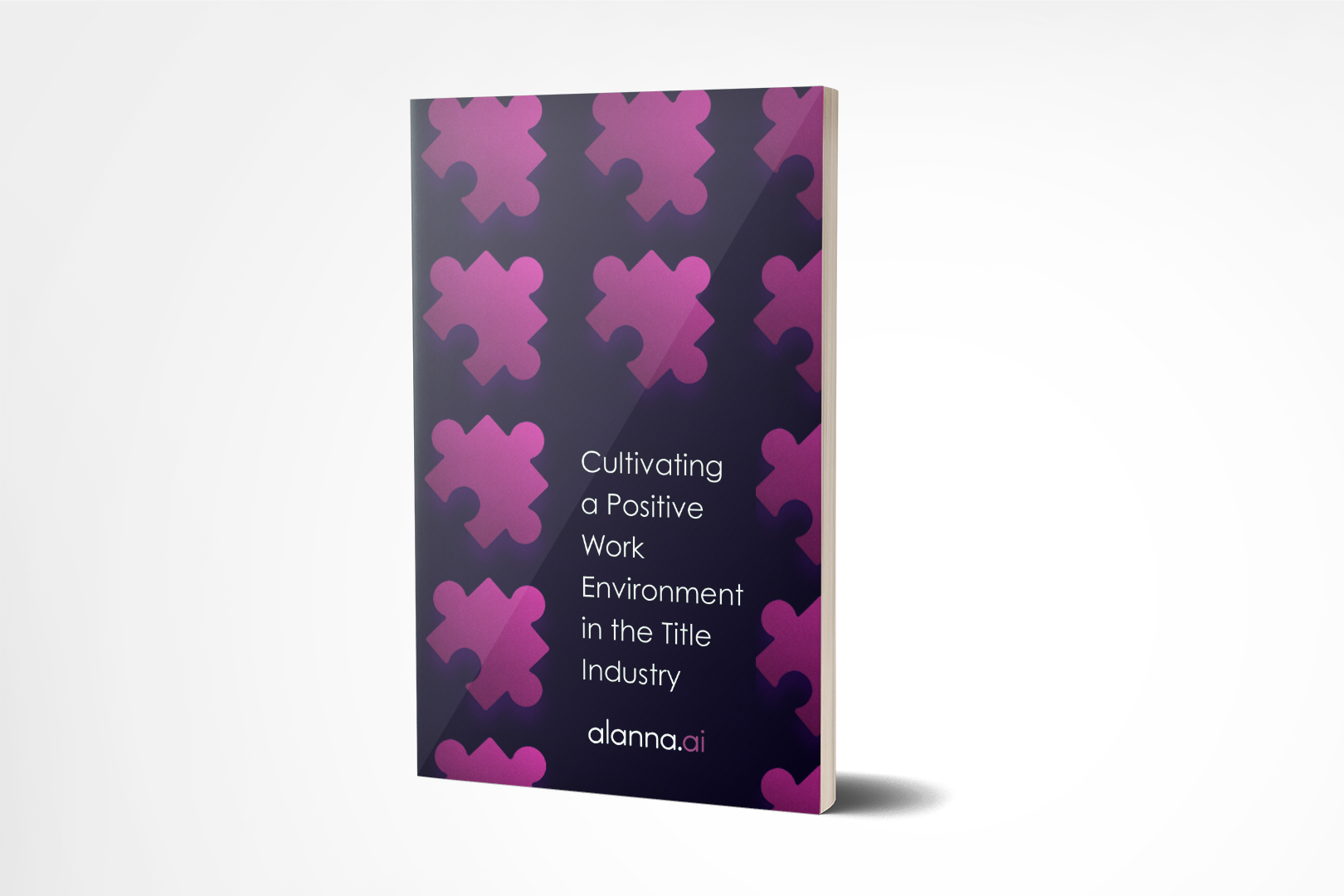 Cultivating a Positive Work Environment in the Title Industry
This eBook discusses the benefits of stress management for title companies, how title companies can promote positive mental health, and steps to take to prevent burnout in the industry.