Alanna.ai is a technology company whose sole mission is to provide innovative technologies to the title industry. Alanna's leadership is comprised of former RamQuest leaders and title industry experts.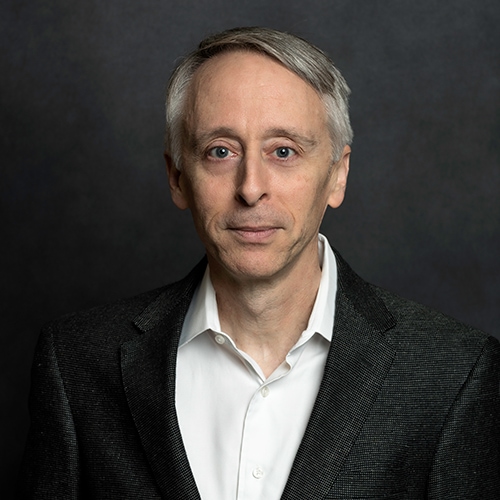 Randall Nelson is a serial entrepreneur who has founded or co-founded several software companies including RamQuest Software, PhaseWare, Inc and Alanna.ai.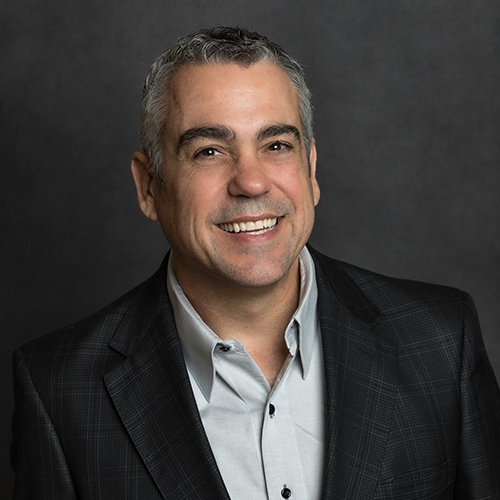 Technical evangelist with leading Dallas-based companies, including EDS, EpicRealm, MCI, OpenConnect Systems and RamQuest.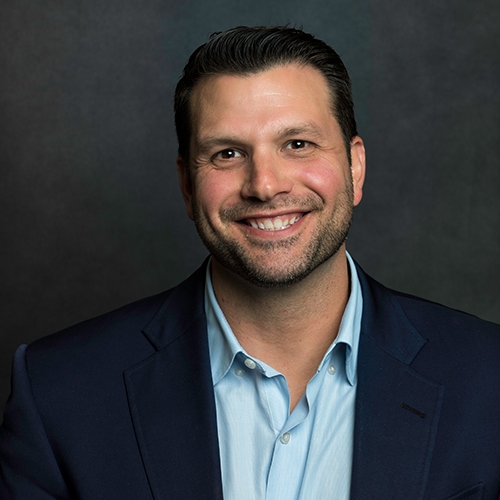 James P. Schlimmer | Advisor
Managing Partner of Cottrell Title & Escrow.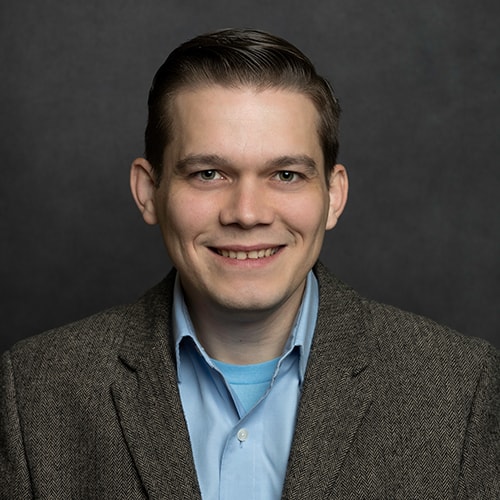 Keith Wellman | Vice President Sales
Expert at leveraging software solutions to solve industry problems.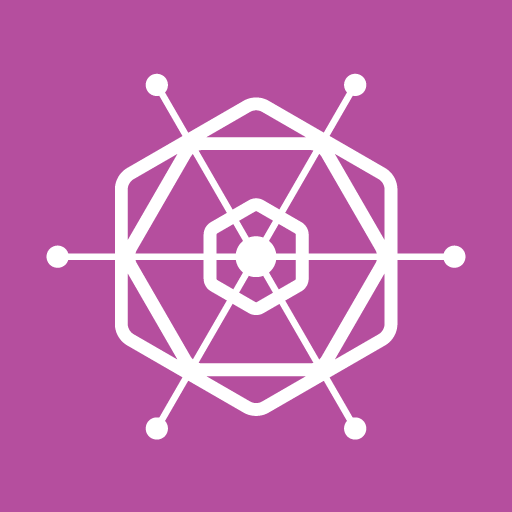 Brenda Nelson | Chief Financial Officer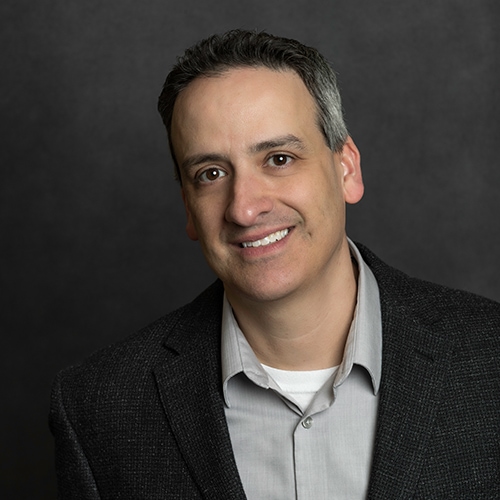 Craig Santoli | Chief Technology Officer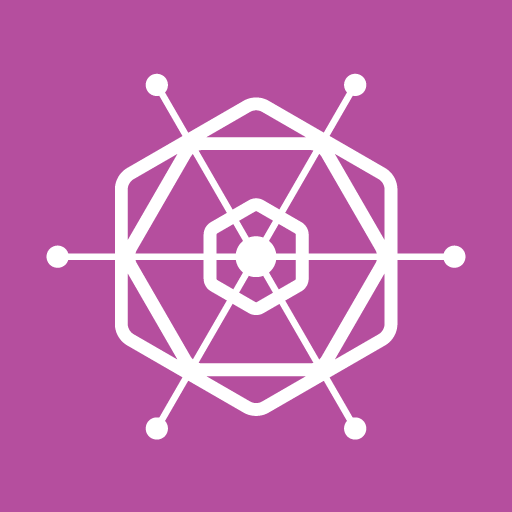 Erik Lopez | Lead Visual Designer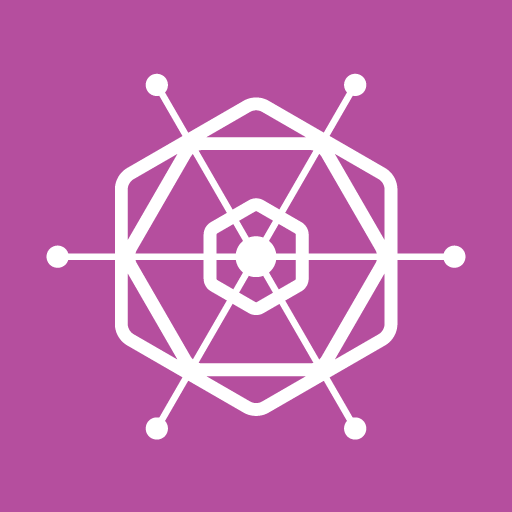 Stu Dunn | Lead Software Developer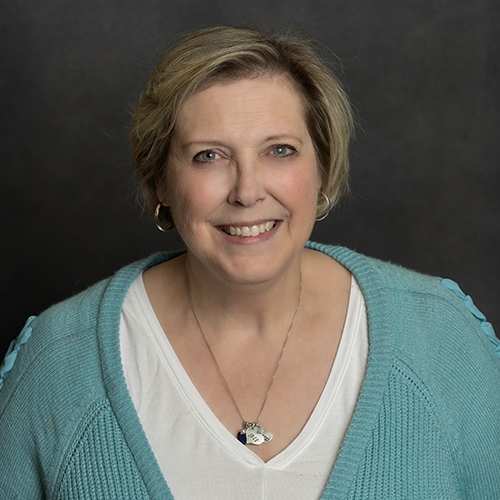 Penne Hatcher | IT Director
20+ years experience in IT and the Title industry.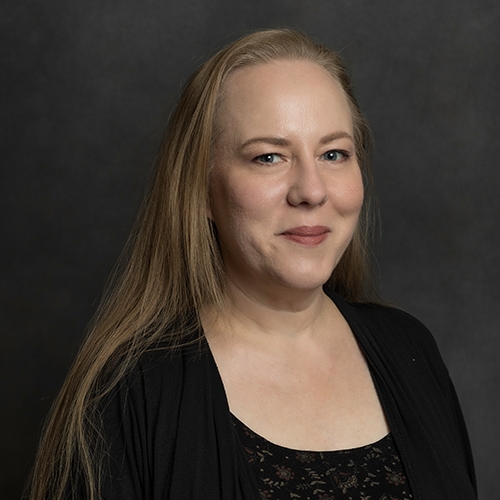 Rayce Barlieb | Training and Support Manager
Over 20 years of Software Support and Training experience helping customers make the most of their Software Solutions.
In the past, when the end of the month comes around - everyone scrambles - and most title companies could use 3 or 4 extra Closers to answer business critical questions. Alanna is here to help, by offloading easy questions and let your Closers focus on what matters most.