Download our ebook on how Virtual Assistants are changing the Title Industry by enhancing the customer experience and leveraging technology.
eBook: Virtual Assistants for the Title Industry
Topics Covered:
How the Title Industry Can Keep Pace with Technology
How Title Companies Can Benefit From a Virtual Closing Assistant
The Building Blocks for a Virtual Closing Assistant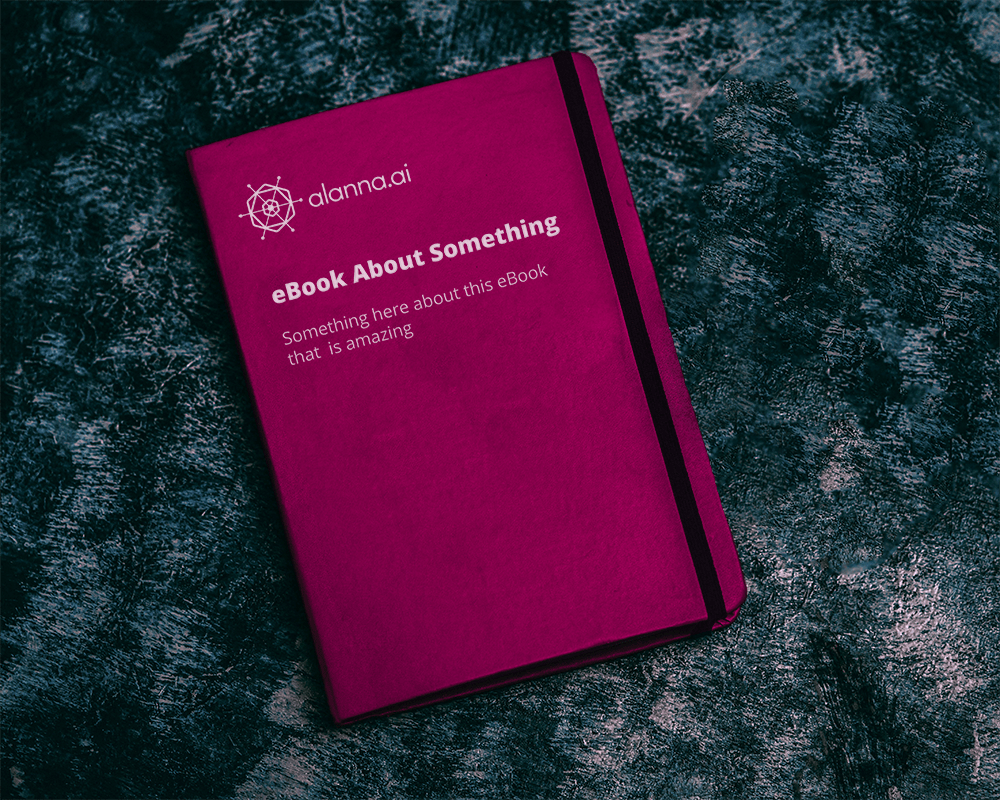 Want to learn more about Alanna? Fill out the form below.